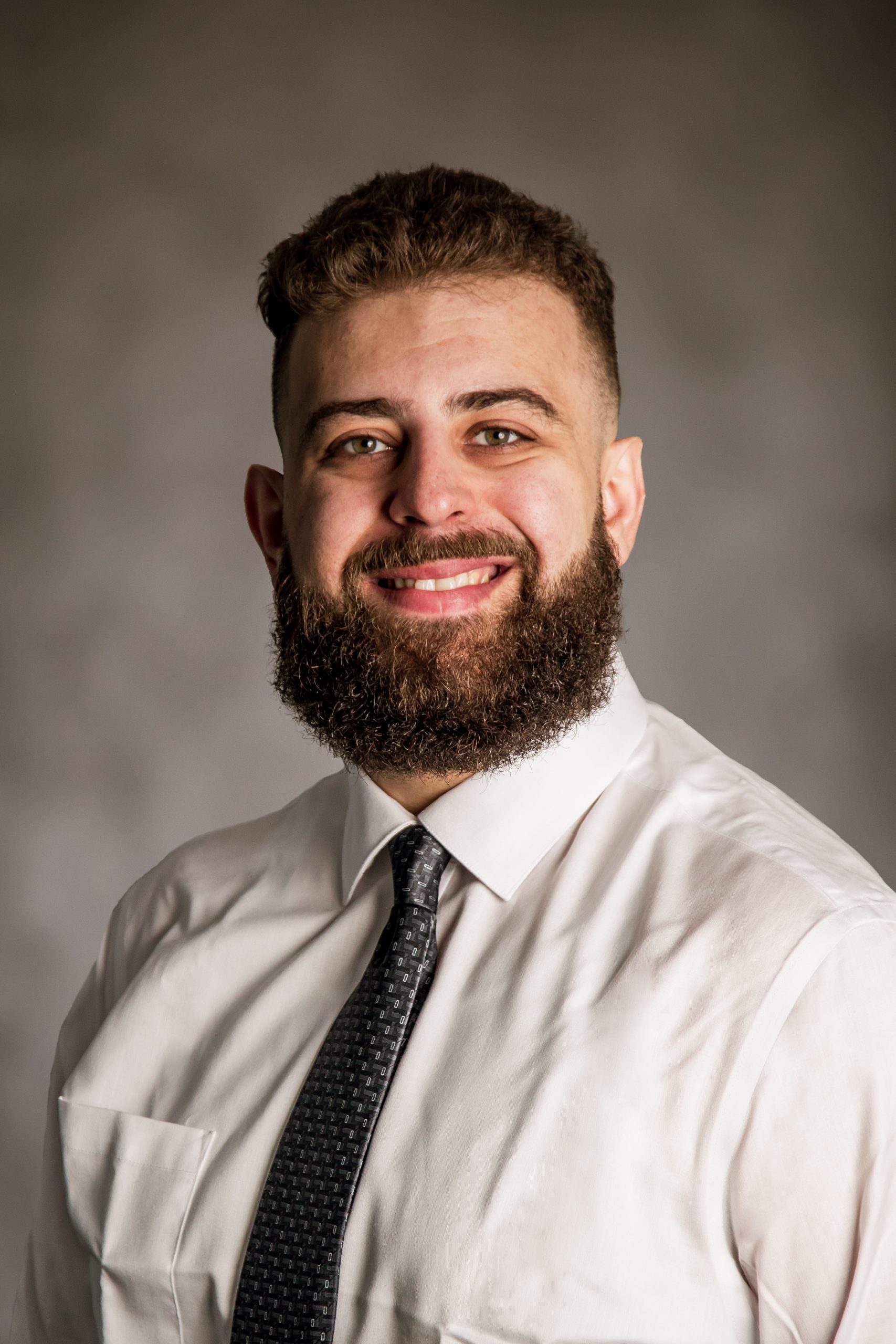 13+ Years in the business
13+ Years in the business
Ever since I was in high school, I have been drawn to curating playlists and mixing music. After
receiving my first DJ controller from a friend 13 years ago, I developed an even deeper passion
for the craft of DJing and facilitating a good time that hasn't diminished to this day. Now, I have
played at countless bars and clubs in the Philadelphia area and have done over 50 weddings. I
love being able to spread the joy of good music to new people, and don't plan on stopping any
time soon.