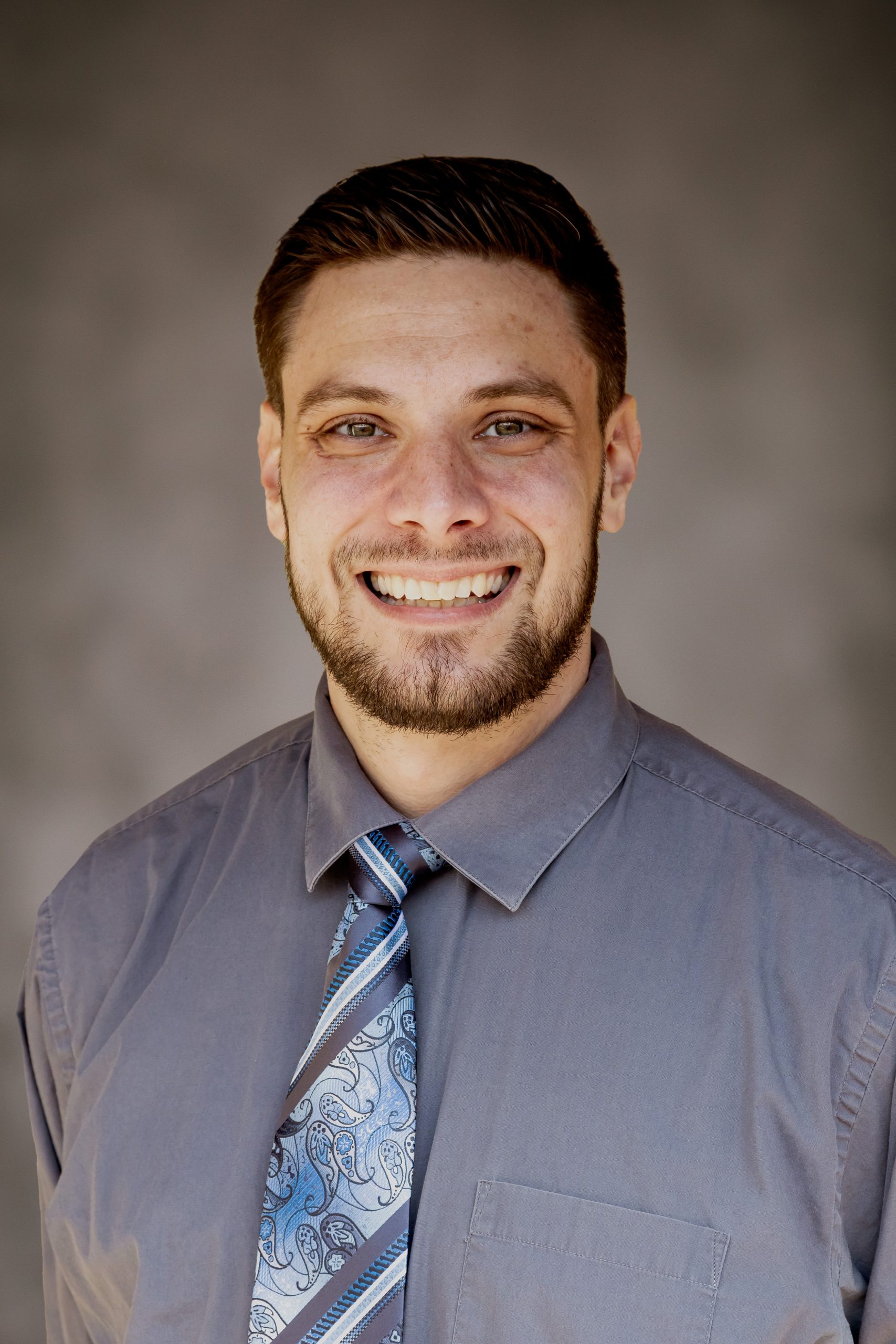 10+ Years in the Business I found my love for music at a very young age; as a child I took hip hop classes and singing lessons. I was always the kid at school dances who would convince his friends to get up and start moving. I started DJing for friend's birthdays and tailgate
10+ Years in the Business
I found my love for music at a very young age; as a child I took hip hop classes and singing lessons. I was always the kid at school dances who would convince his friends to get up and start moving.
I started DJing for friend's birthdays and tailgate parties. I got more involved in DJing when I was 23 and finally had saved up enough for my first real performance controller. From there I practiced day and night to become better and better.Its history from there
10 years later I still love what I do and love seeing people enjoy what I'm playing and dancing the night away. My biggest inspiration to work hard is my son Giovanni. He's the reason I still practice my skills and make sure to put on my best performance whether its a crowd of 10 or 1,000 people.