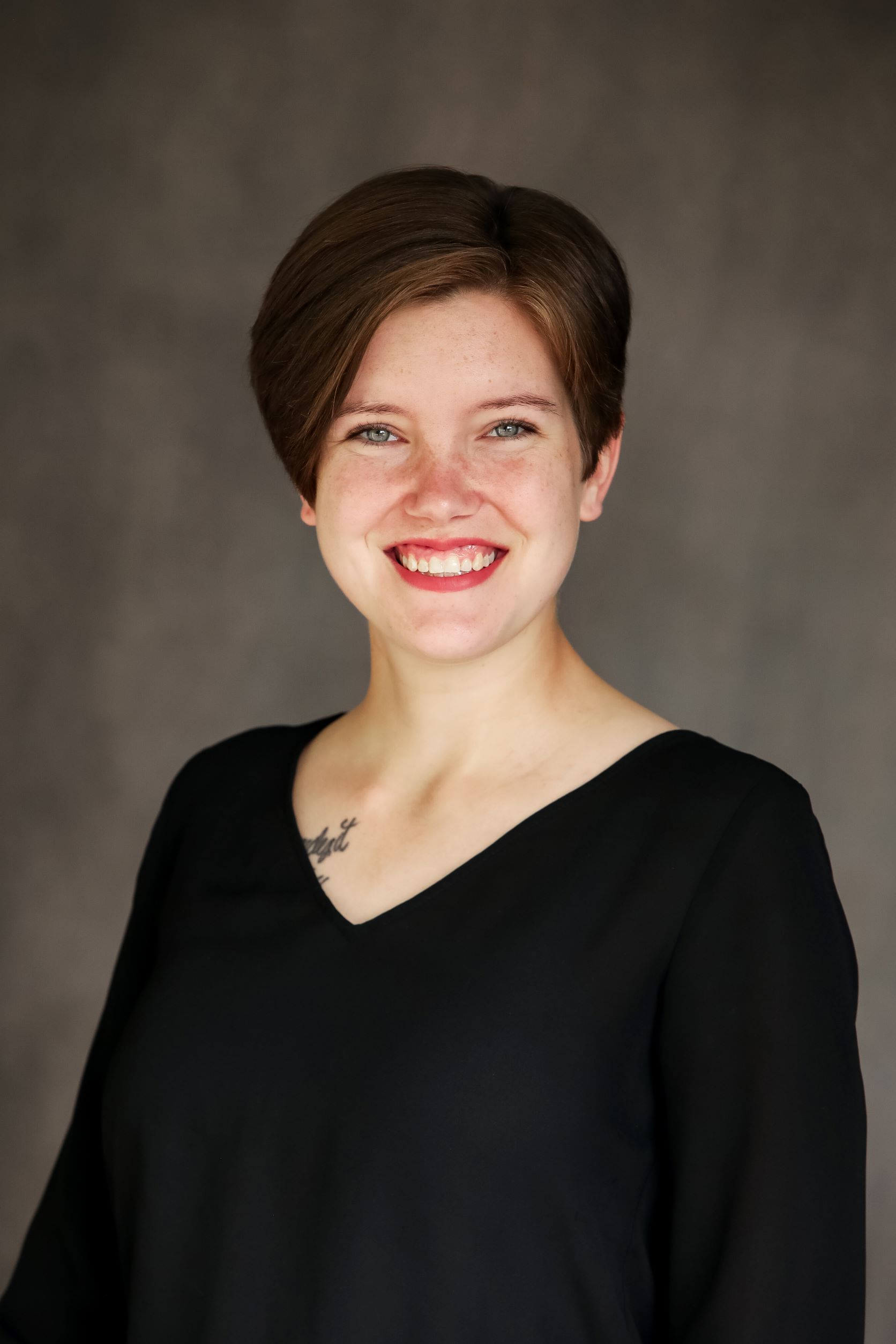 7+ years in the business
Position:
Office Manager & Lead Photographer
7+ years in the business
On a typical wedding day you can find me hiding behind trees and laying on the ground to get the best possible photograph of you and your loved ones. When my face isn't hiding behind my camera, I'll be fluffing bridal trains, pinning boutonnieres, gushing over little flower girls, and probably crying during your first dance. After almost 6 years of professionally photographing weddings, rest assured I have a plan for your wedding so that years from now, you can look back on all the best memories from your wedding day….and maybe a few you had forgotten about! Your wedding photographer plays a much bigger role on the wedding day than you might think. Being one of the few people you will see all day long, you want to make sure to find the right photographer for you; and I can guarantee you it's my goal that we become BFF's by the night's end!