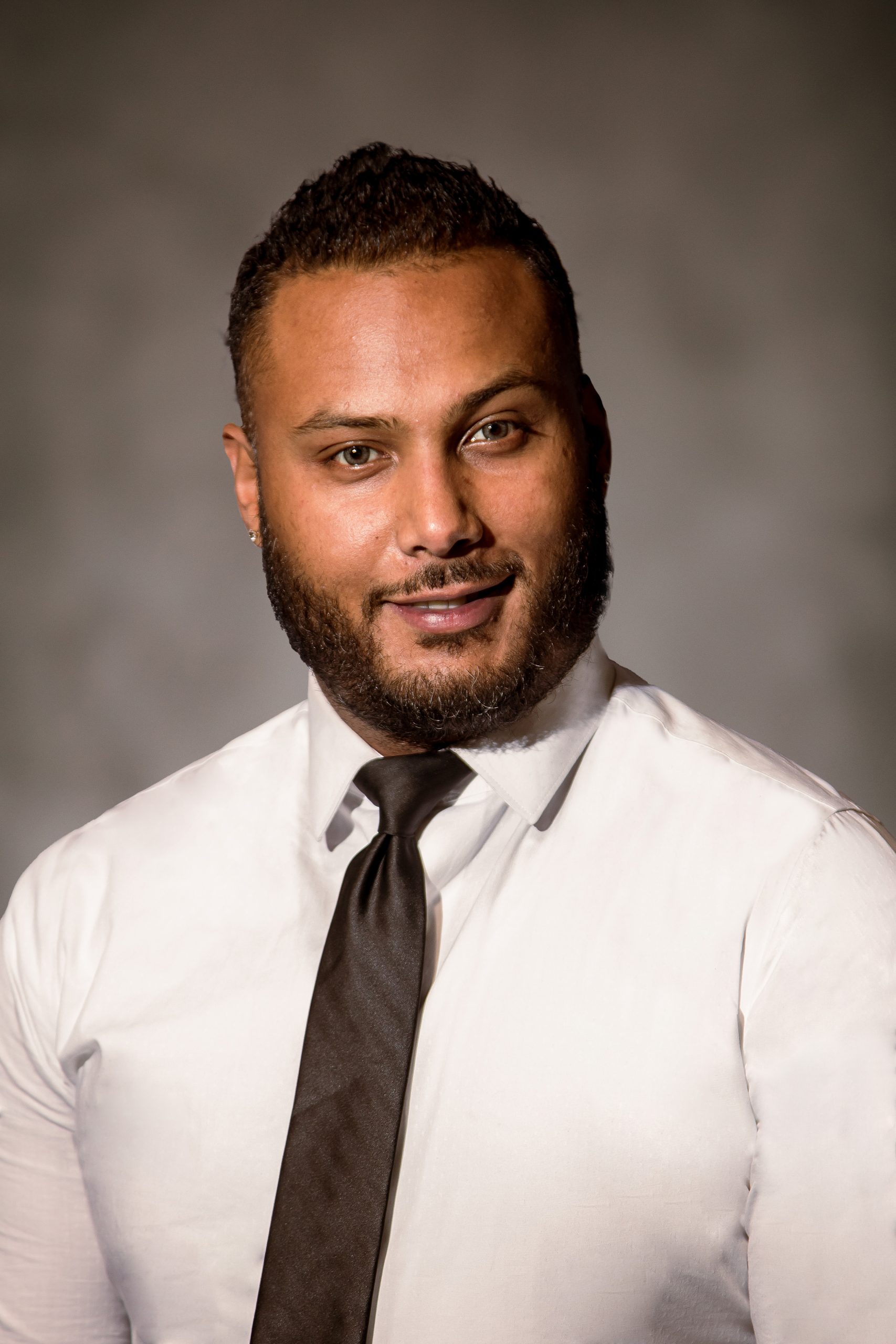 3+ years in the business I found my passion for the music industry, mainly DJing when I attended my first music festival around 2012. One of the DJ's, Alex Sensation, created an energy that went through the whole crowd. Every time I perform at different gigs, I strive myself to create that same energy, but
3+ years in the business
I found my passion for the music industry, mainly DJing when I attended my first music festival
around 2012. One of the DJ's, Alex Sensation, created an energy that went through the whole
crowd. Every time I perform at different gigs, I strive myself to create that same energy, but with
my own flair to get the crowd energized. I was working at Sand Bar in Jersey City, New Jersey
which was near my college. My passion for DJing became more intense when I started DJing for
family and friends. Also during that time, I was blessed by the birth of my beautiful daughter. I
left the DJing scene, because I wanted to be the best father for my daughter and have her grow
up to be strong, independent and follow her dreams. I came back to DJing when I was a Head
Bouncer at Cuba Libre, which on top of having great food, had events for DJ's to perform at. On
one of those days I was working, one of the DJ's showed up late for his
performance. With the encouragement from my lady, my friends DJ Wreckless and East Coast
Agent, helped to reignite my passion and my love for the DYing Industry.
While performing for one of my gigs, one of my close friends referred me to "In The Mix Event
Group" which really helped my passion for DJing even more by giving me a majority of my
experience. I am humbled and honored to be working for this amazing company and the people
working there, who I call my family and the company my home.