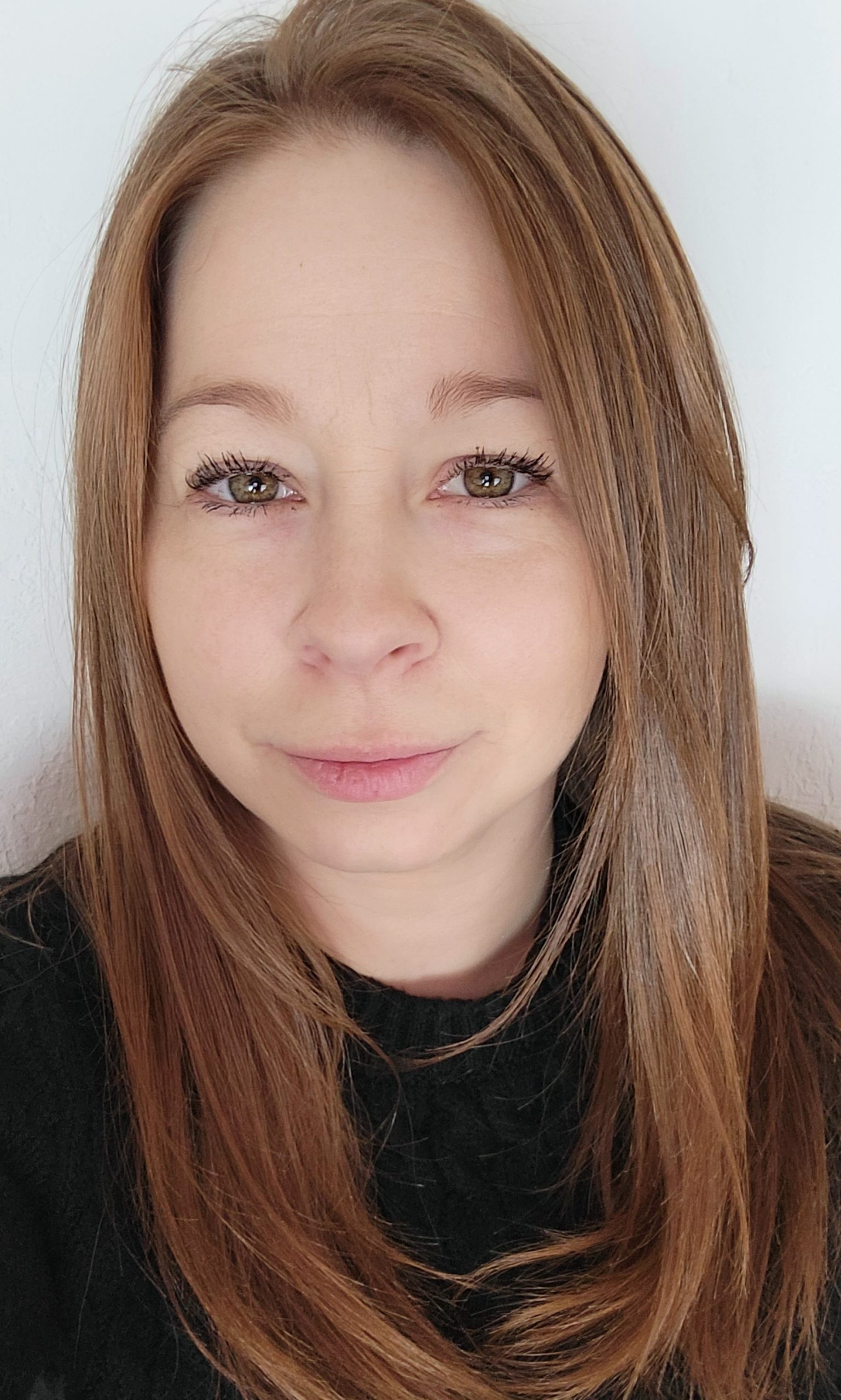 13+ years in the business When I was five years old, I picked up my first camera. I snuck into the kitchen, scooted a chair over to the microwave cabinet, climbed up and grabbed my mother's camera. I had my first photo shoot documenting my little brother as he made a complete mess with his
13+ years in the business
When I was five years old, I picked up my first camera. I snuck into the kitchen, scooted a chair
over to the microwave cabinet, climbed up and grabbed my mother's camera. I had my first
photo shoot documenting my little brother as he made a complete mess with his toys in his
bedroom, and the rest is history. I think deep down I always knew I was meant to document the
people and events around me. Since pursuing a degree in photography and diving into the field
head first, I have been honored with the ability and opportunity to capture the most special
moments in people's lives. Whether I am climbing on chairs, beds or window sills, I am still that
little girl climbing and ducking to get her shot, giddy with excitement from having the camera in
her hand. Having the chance to capture the range of emotions people experience on their
wedding day has been one of the great joys of my life. I am grateful for every day that I get to do
what I love. I take pride in my creative eye, and in my ability to help my subjects feel totally
comfortable in front of the camera. More than that, I take pride in the deep connections I have
made over the years as a photographer.
Weddings took a particular hold on my interest in the spring of 2010. I was still in college, trying
to figure out exactly what I was going to do with my photography degree once I got it. I was
booking every type of assignment I could, and was super excited when I booked my first
wedding. Right away, I realized this was the field for me. In a span of 8 hours, I managed to feel
every single emotion, and I loved every second of it. It was a rush I needed more of, and quickly
started second shooting for other photographers. Years of second shooting led to lead shooting
and becoming extremely comfortable leading wedding day photography. It's been a dream come
true. Every single part of a wedding day captivates me in a way that I simply cannot turn away
from. I genuinely obsess over the beauty of wedding gowns, the artistry of flowers, the
decadence of the food, the bling!!!!!! I have yet to photograph a wedding that didn't have a father
daughter dance or a first look or a moment with family that didn't make me at least a little bit
misty eyed. Love is the universal language that connects us all, and get to speak with so many
people.
I spend my work days either in my office or plugging away on my laptop at my favorite coffee
shop. Whether I am doing photography or drinking lattes, I am constantly grateful for my chance
to create for and connect with people. In the rare event that I don't have my camera in my hand
or computer at my fingertips, you can find me outside enjoying the mountains of Virginia and
exploring our gorgeous planet. Otherwise, you can find me on my big comfy couch cuddled up
with my cats watching and re-watching my favorite shows!