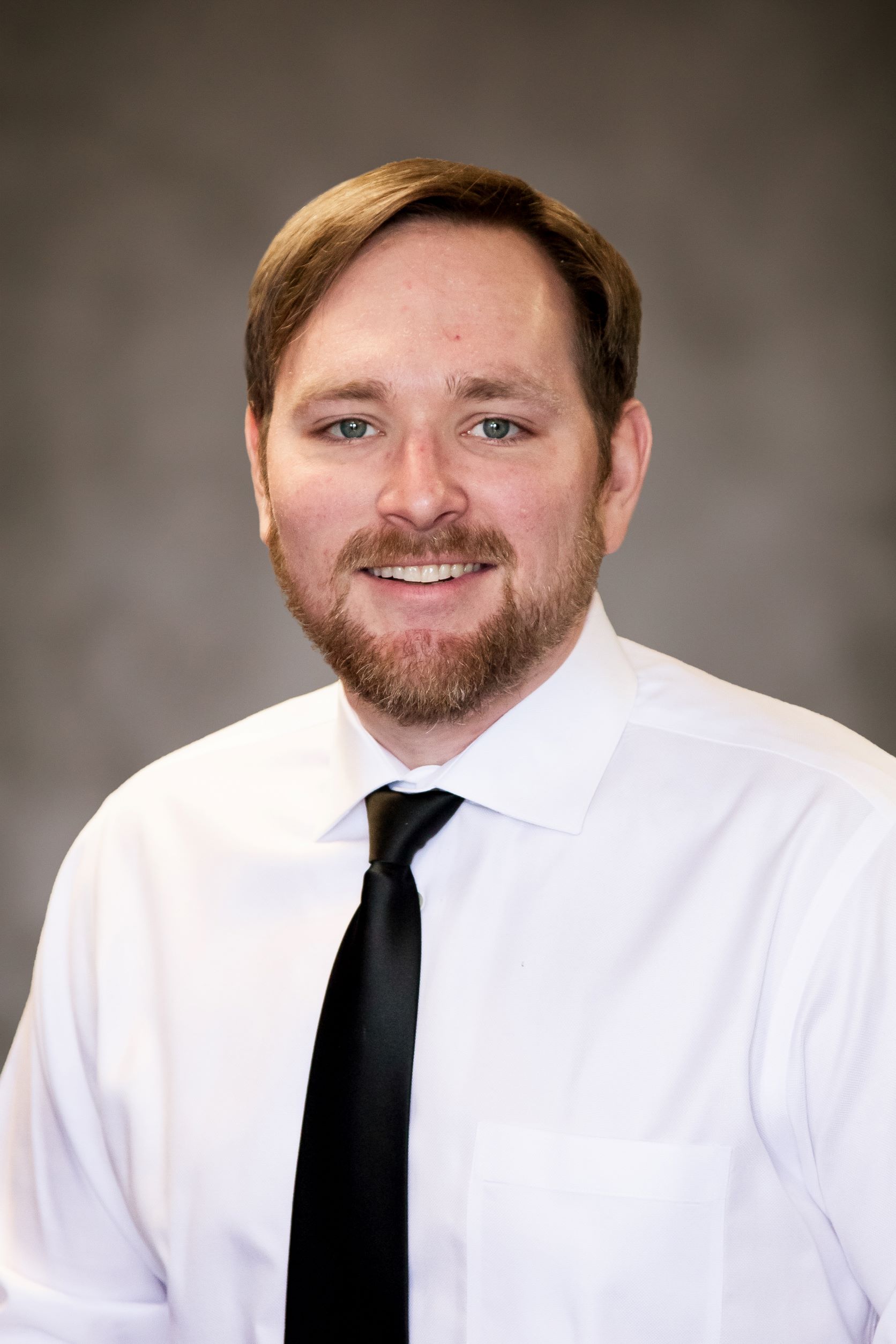 15+ Years in the Business
Education:
Rowan University
15+ Years in the Business
From the time I was 3 I remember sitting with a stack of books in a makeshift crate which I would pull from acting like they were each "records" and I was DJing to myself with no actual equipment. As I started to get older my father would let me work some parties and events with him so I could learn the ropes of formatting and using the equipment. Around 2004 I began DJing parties on my own until around 2013 when I started incorporating weddings into my forte as well. I graduated in 2015 with a Bachelor's degree from Rowan University in Radio, Television and Film and have been broadcasting my own live radio show called "The Record Hop" since 2010 where I spin dance music from the 60s, 70s, and 80s for 4 hours each week. In my spare time I enjoy going to breweries, playing bass guitar, and rooting for all of our Philly sports teams.