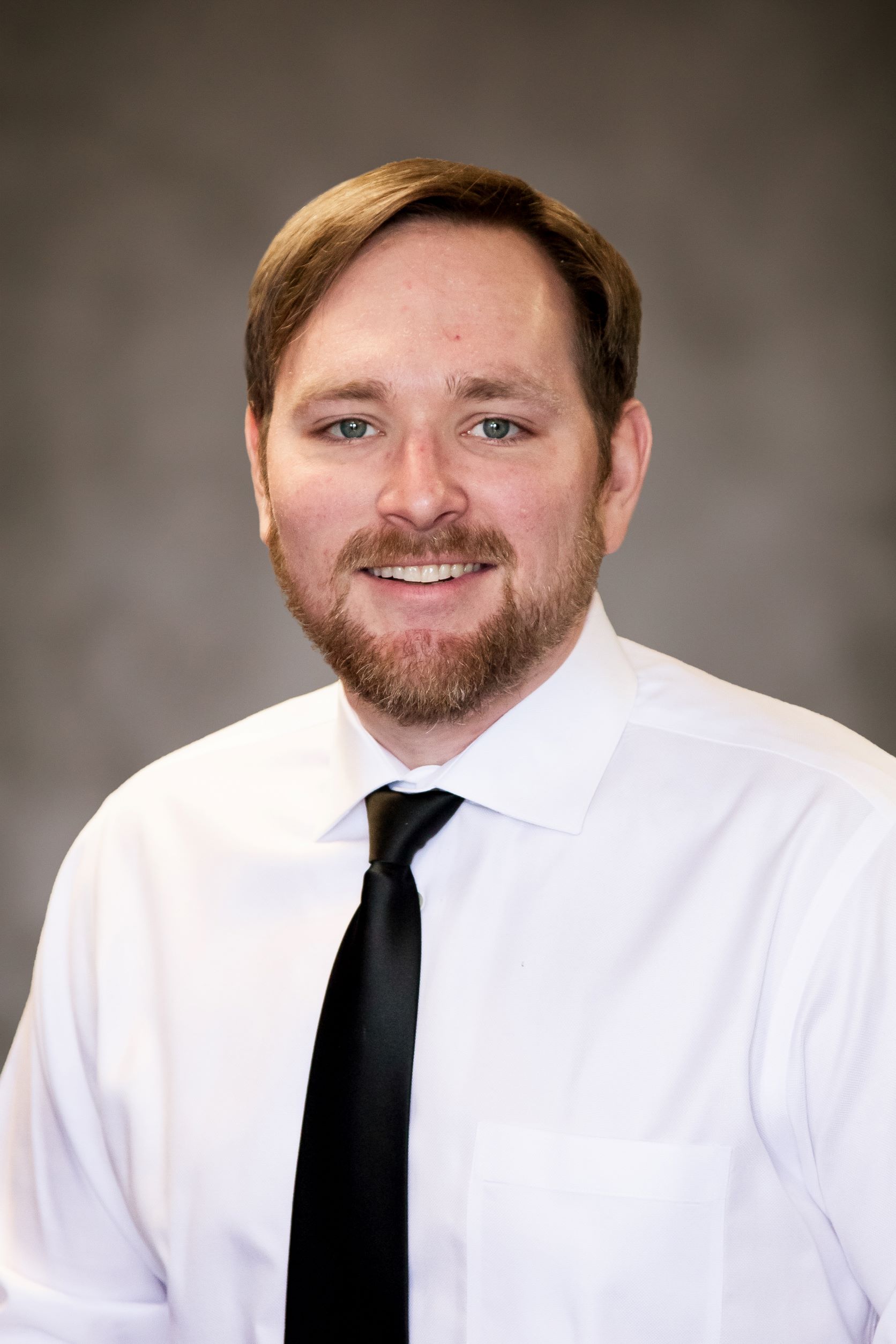 15+ Years in the Business
Education:
Rowan University
15+ Years in the Business
Since I was 3 years old I knew that I wanted to continue in my fathers footsteps and become a DJ. I began my journey as a DJ in middle school working dances for my fellow classmates as well as parties, until around 2013 when I started incorporating weddings into my forte as well. During that time I focused more on the radio side of things for several years including starting a radio show in 2010 called The Record Hop where I DJ and host/emcee a live radio dance party format every week that garners loyal listeners from across the USA which helped make me a featured DJ on the legendary Bob Pantano Saturday Night Dance Party on Philly's 98.1 WOGL fm every week. Since Joining the In The Mix team I've had the opportunity to work weddings and events in Maryland, New Jersey, Delaware, and Pennsylvania as both a DJ and Emcee. My goal is to bring the energy and fun to every event that I am able to be a part of.