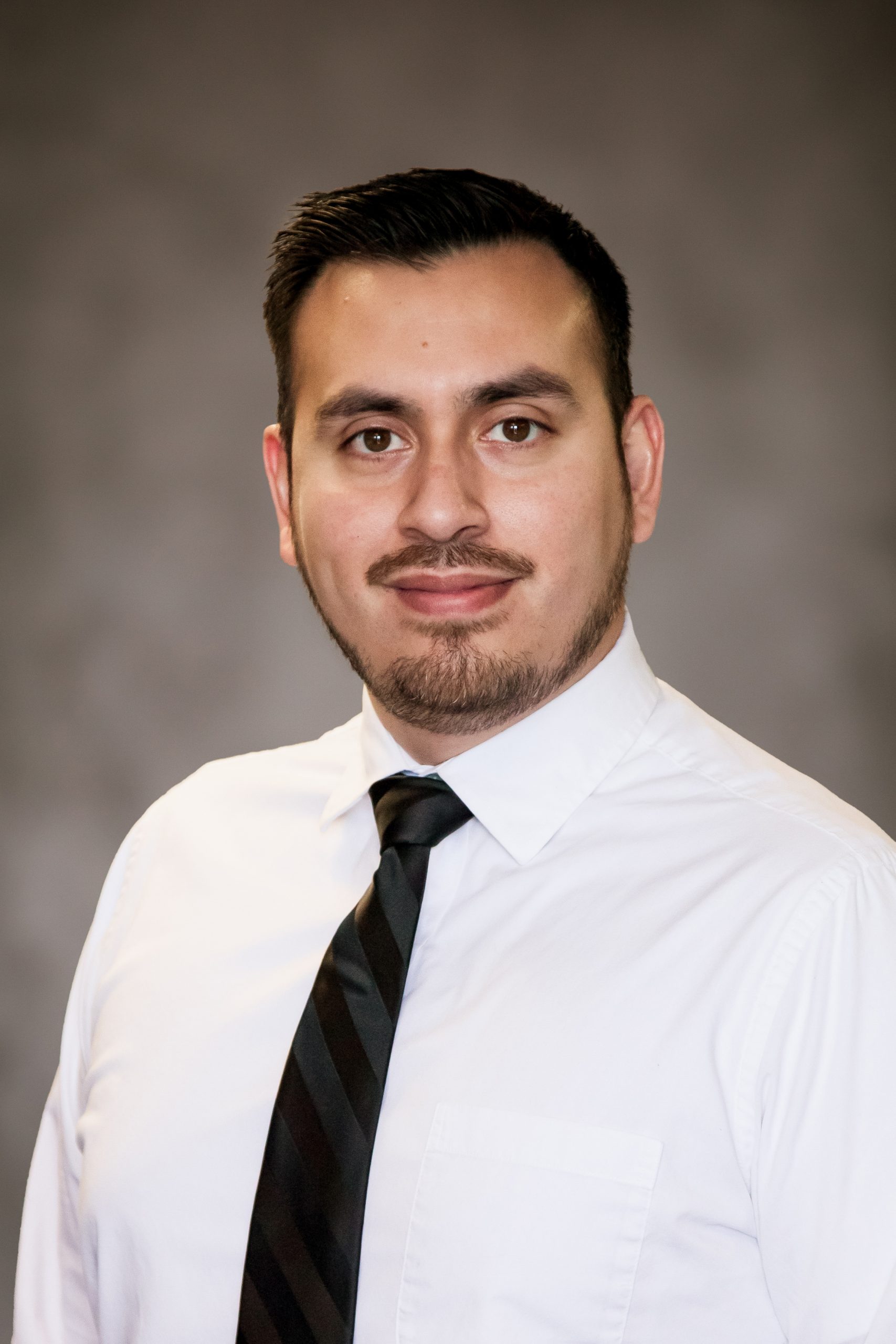 10+ Years in the Business
Education:
Don Bosco Prep
10+ Years in the Business
Being from up north, I'm more than familiar with the NYC nightlife and party scene. Being of Hispanic heritage as well from a family who loves to party, nothing makes me happier than a great party with good music and high energy! Which is why I love being in the wedding business! Getting the crowd pumped up for the introductions and seeing the energy in the room is one of my favorite parts of the job! Plus, its an added bonus that I get to be a part of one of the bride and grooms most important days of their lives!