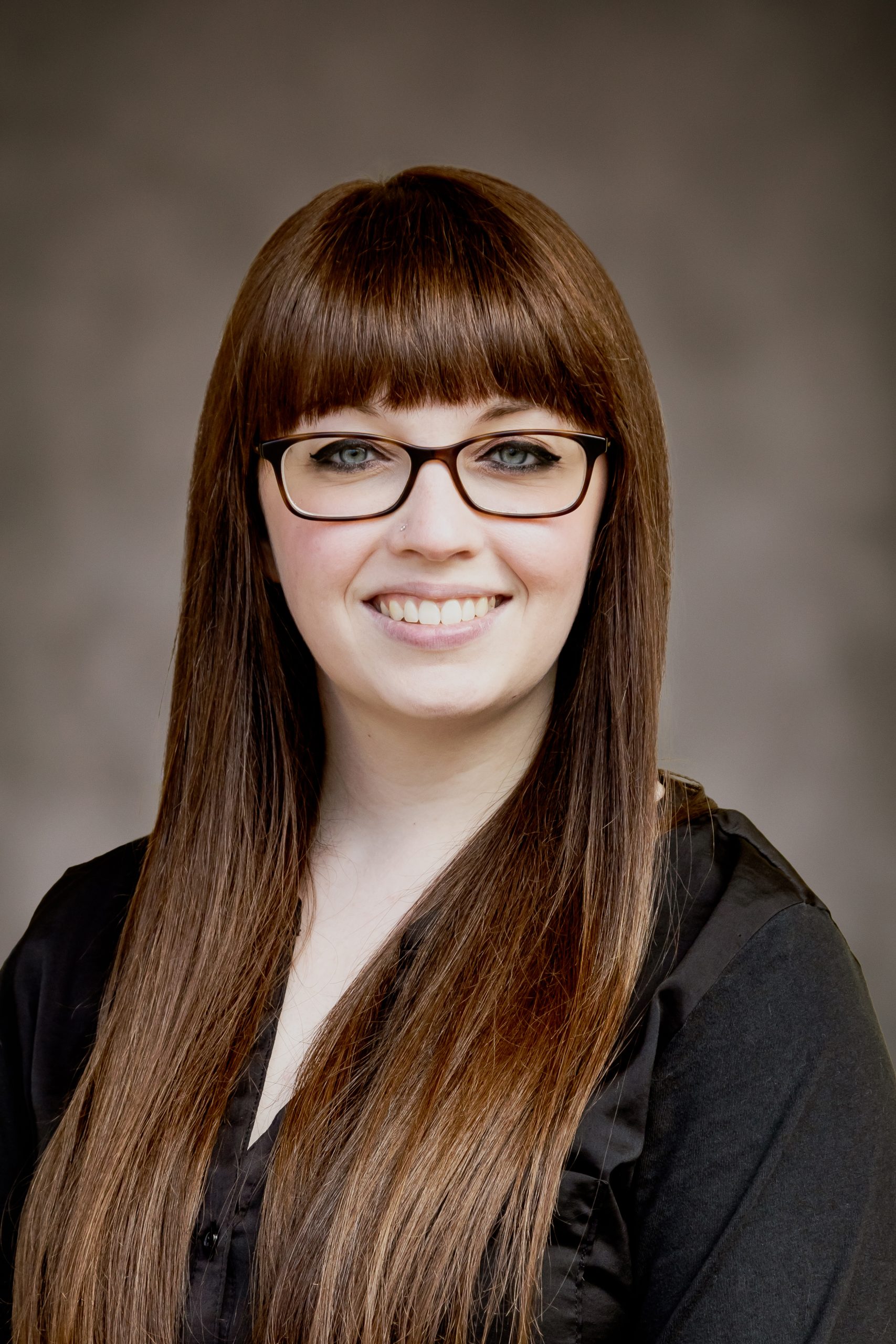 7+ years in the business What I love most about weddings is hearing everyone's love stories and how they met. Every wedding is so uniquely different and I love that! I love to capture the beautiful hidden moments that occur throughout the day like guest reactions, the mom who promised she wasn't going to cry, or
7+ years in the business
What I love most about weddings is hearing everyone's love stories and how they met. Every
wedding is so uniquely different and I love that! I love to capture the beautiful hidden moments
that occur throughout the day like guest reactions, the mom who promised she wasn't going to
cry, or the ring bearer who has some pretty cool dance moves! Aside from photography, you can
find me gaming on my pc with my friends, hanging out with my cats, or checking out the cool
events Philly has to offer. I can't wait to meet you and hear your story!