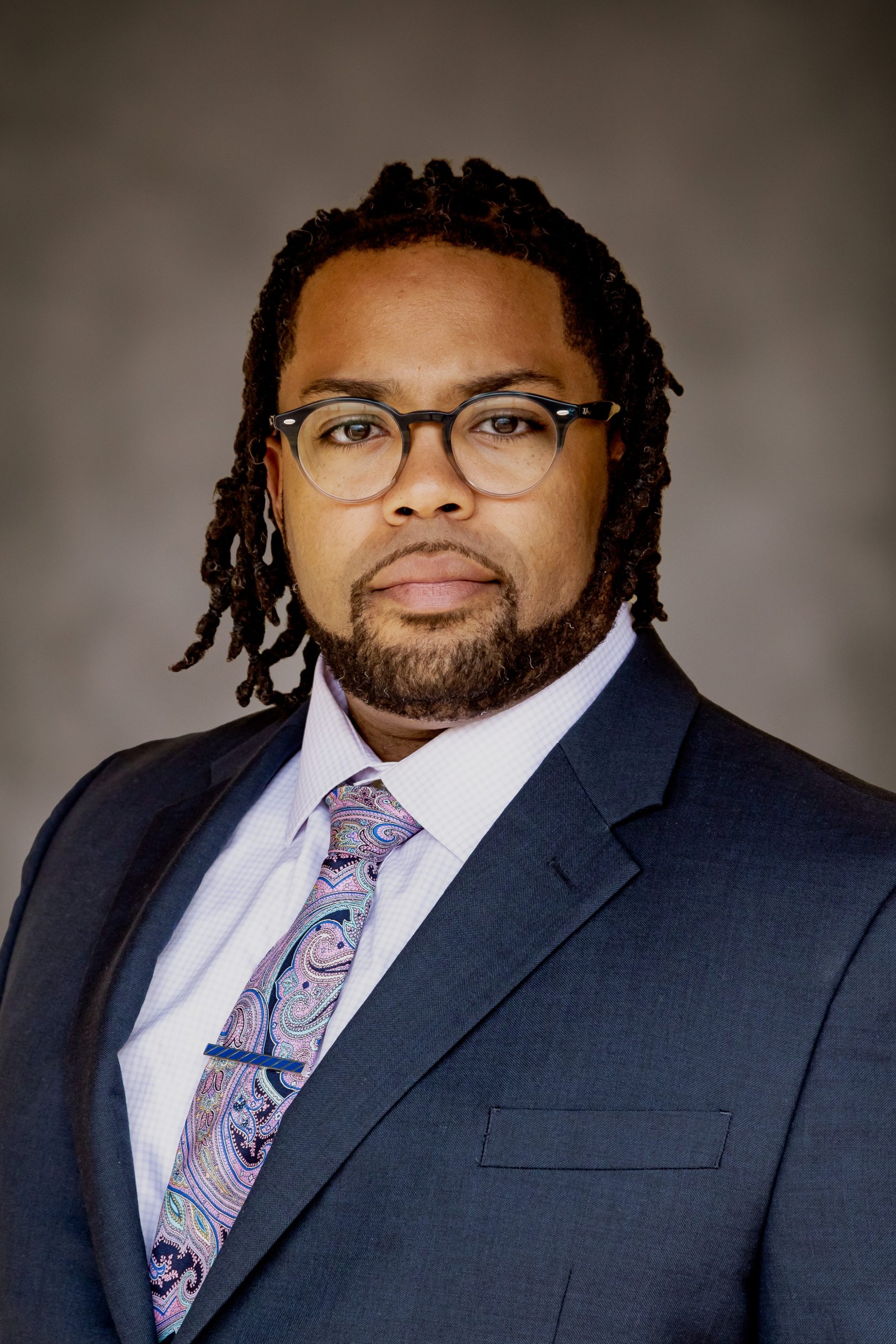 5+ Years in the Business When I DJ, I like to try and recreate those feelings I got in the early years for whoever I'm playing for. A child of the 80's and 90's and a party kid/club goer of the late 90's and early 2000's my love for music was instilled at an
5+ Years in the Business
When I DJ, I like to try and recreate those feelings I got in the early years for whoever I'm playing for.
A child of the 80's and 90's and a party kid/club goer of the late 90's and early 2000's my love for music was instilled at an early age and has only grown over the years.
I grew up in an era where Saturday mornings were for loud music and cleaning. Everything from funk, soul, R&B, hip hop, house, classical, and showtunes could be on the stereo at any given time, and I had to be ready to move and groove to whatever was on! In my high school and early college years the world of the nightlife became my home away from home. That's where I developed my appreciation for the DJ. I saw the influence they had on people; the dancing, the smiles (the sweaty people leaving at the end of the night), I was captivated. I knew eventually that's what I wanted to do.
It wasn't until many years later that I got my opportunity to act on my dreams though. I started DJing for free for my local community center at their events and you could say I got my' sea legs' working as a regular DJ/Emcee on the Spirit of Philadelphia. That's where I learned that I absolutely love creating an atmosphere full of rhythm, energy, and happiness for people of all ages.