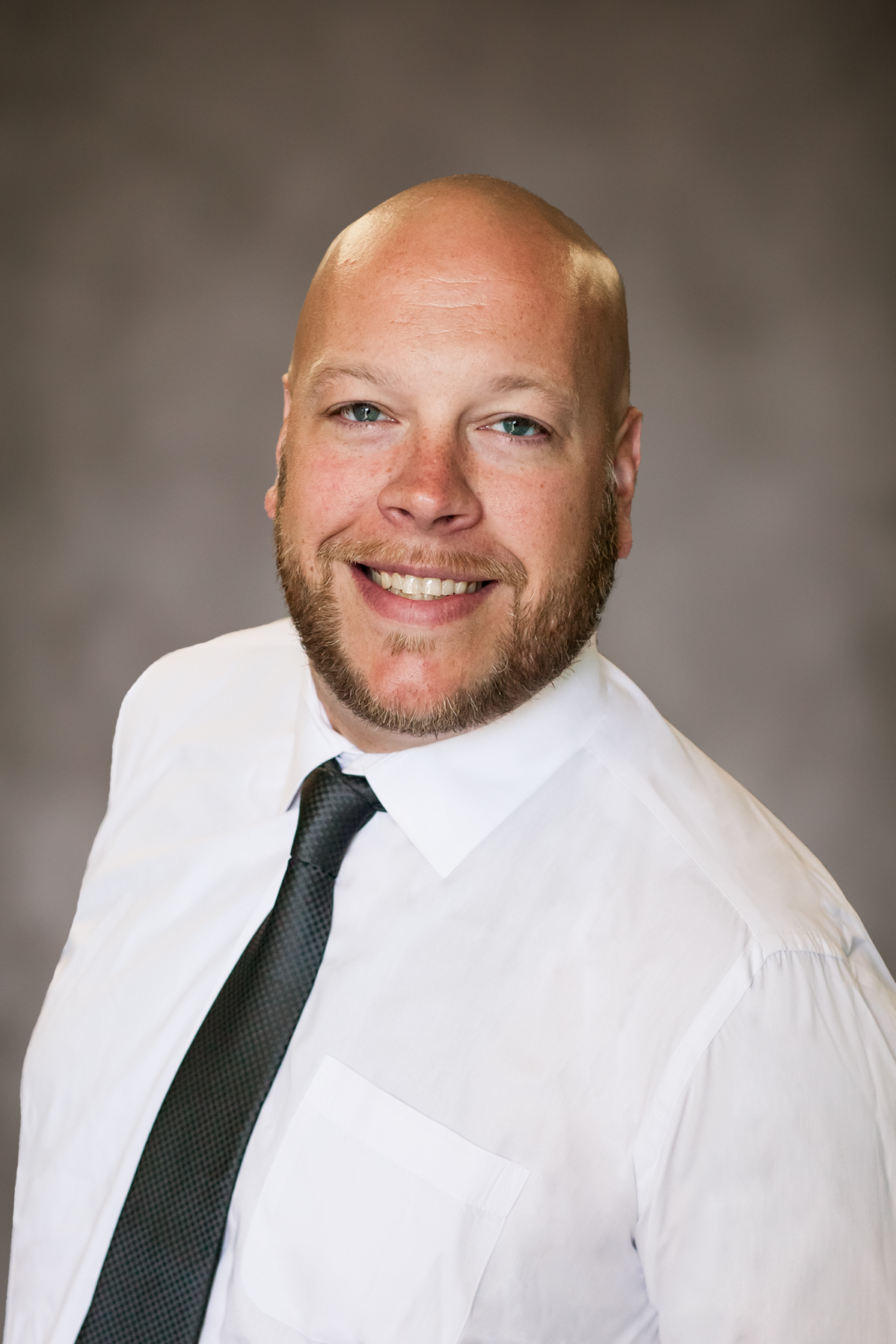 15+ Years in the Business
Position:
Owner/Emcee Harry
15+ Years in the Business
At the age of 21 I started In The Mix and never imagined to be where we are today 15 years later. I tell people all the time I have the best job in the world. I get to not only help plan and execute clients most memorably days of their lives.  
When I get a break from work I love getting to spend as much time I can with my little family. I recently just had a baby boy named Harry in November 2019 and asked my girlfriend Amanda to marry me in March 2020.  
My favorites include traveling, attending Eagles & Phillies games, concerts, AC & Wildwood trips!