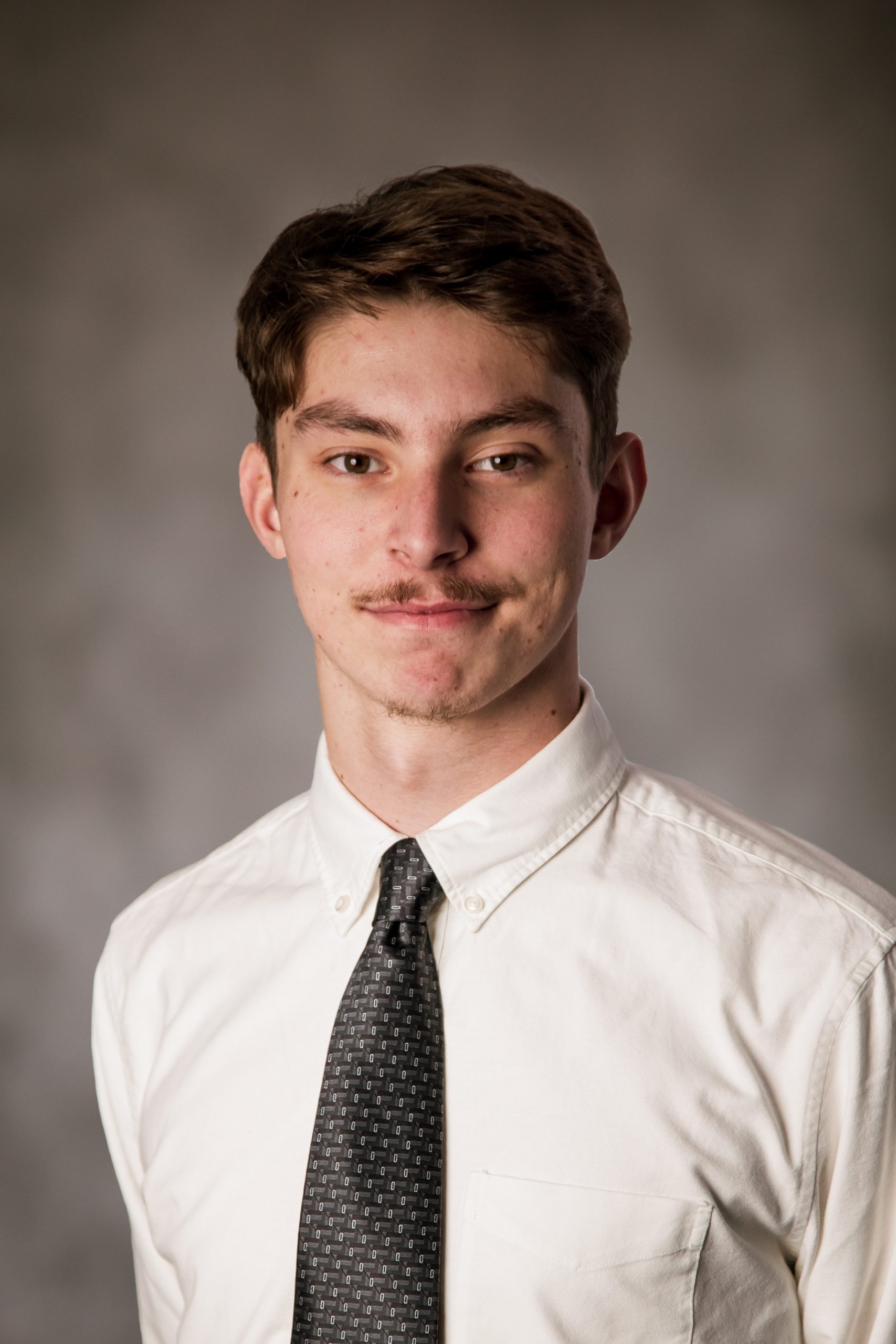 3+ Years in the business
My interest in videography started in High school. As the years went by, I sharpened my craft
and fell into the wedding industry almost by accident. I soon found a passion mixing my love of
cinema and film with the one of a kind opportunity of weddings.