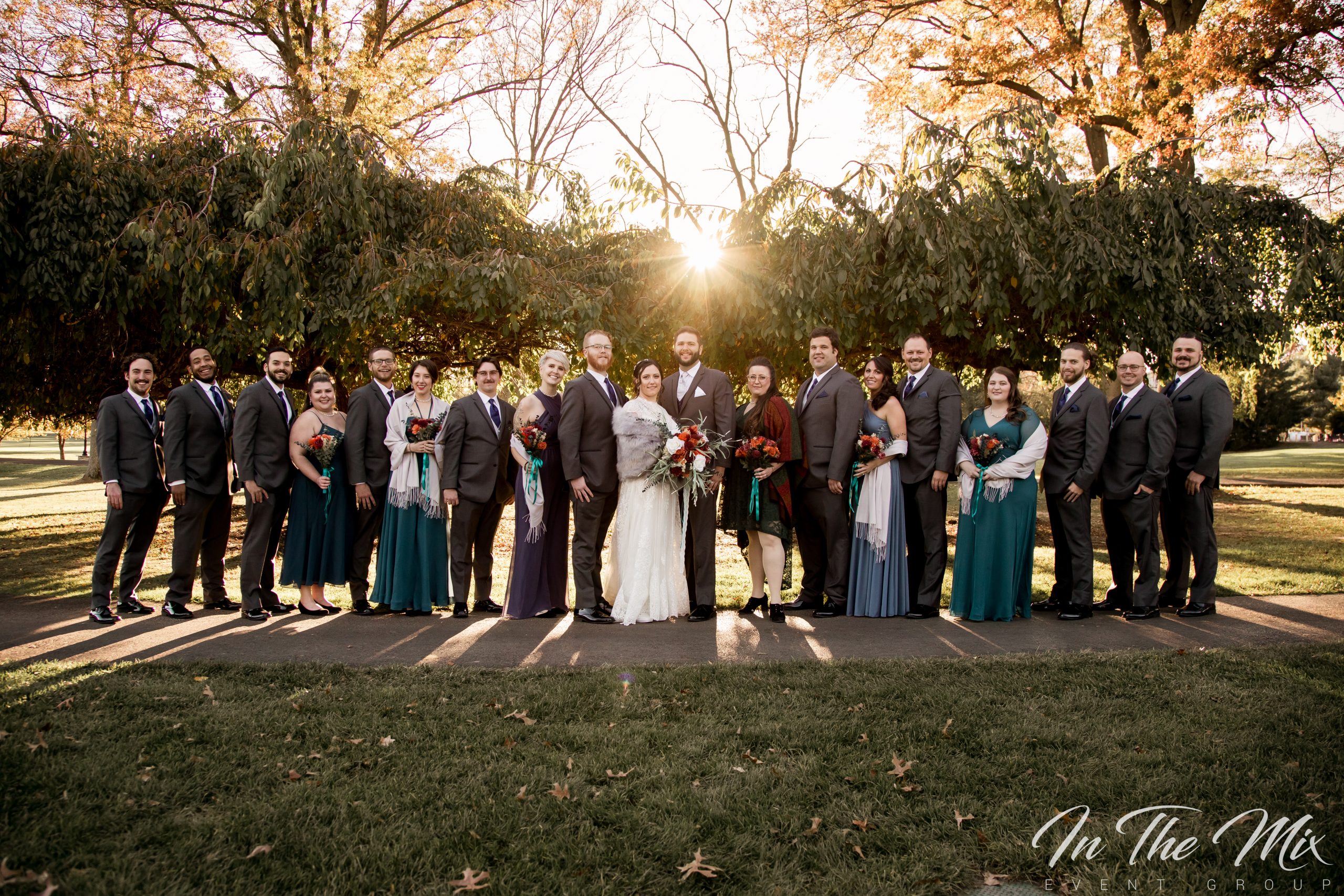 Kayla & Andrew Luettgen
November 5, 2021
Every wedding is different and unique in its own ways; the Luettgen wedding had one of the most interesting receptions I have seen in a long time! But first, let's start at the beginning…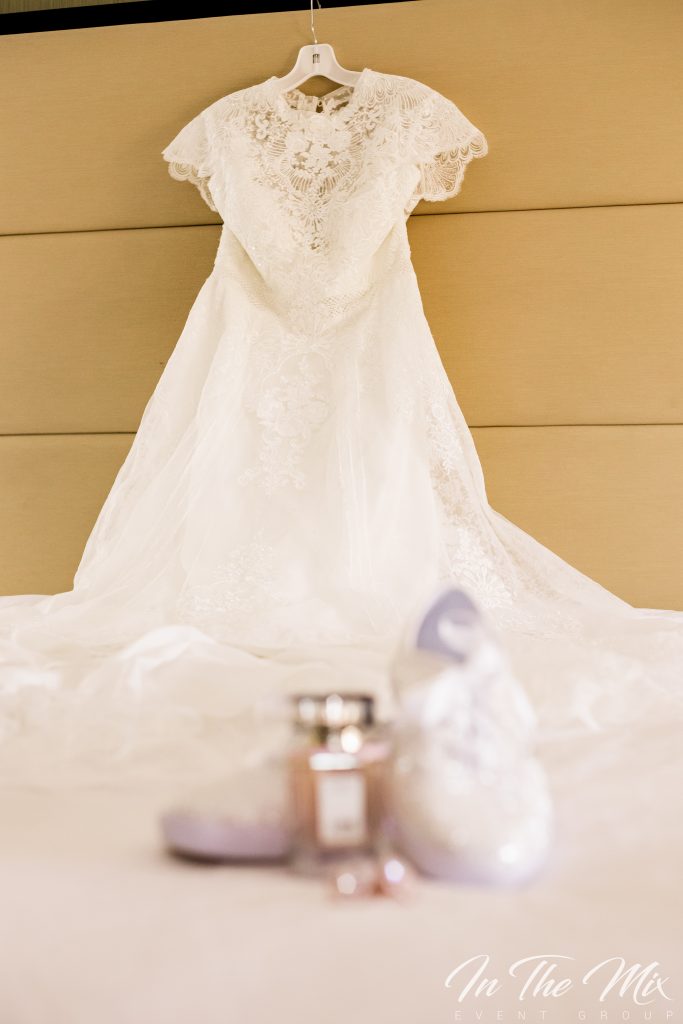 The day started at the Holiday Inn in Bensalem where the couple was getting ready. Some of the bridal party members were gratuitous enough to offer up their room for the detail photos of Kayla's dress and accessories. Everyone was so relaxed that morning and it made for some great photos before we left for their venue, Northampton Country Club. I absolutely love all the personal details the couple incorporated into their day, the monogrammed socks Kayla had were just awesome and they also had a family member playing piano for cocktail hour!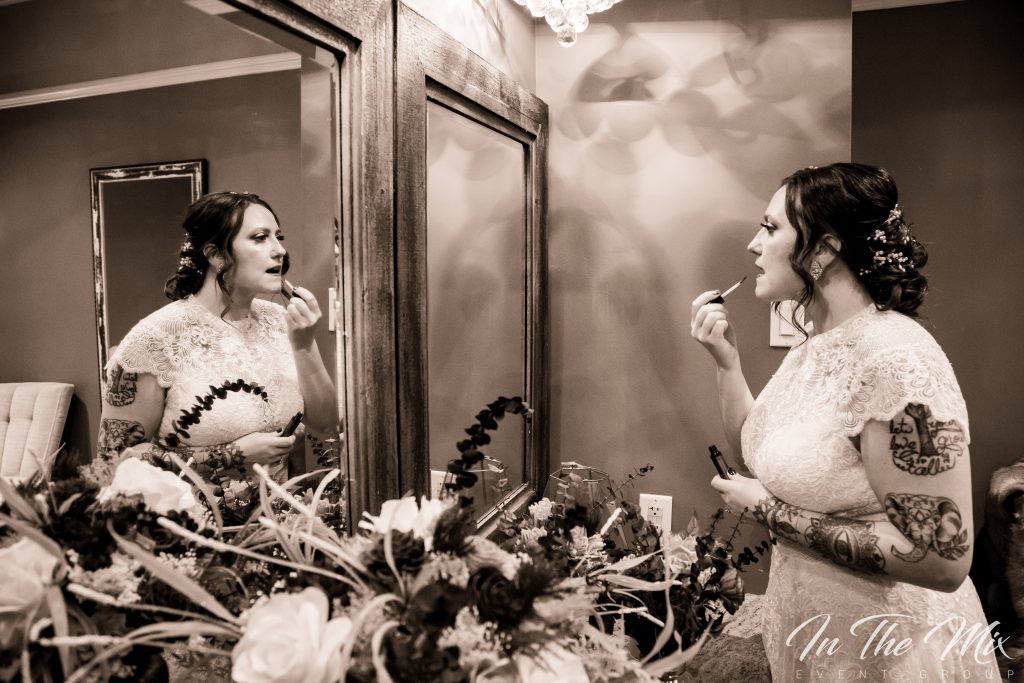 I had some time with the ladies before the men arrived to do some group photos out front of Northampton Valley Country Club. It's crazy to think we took these in the middle of the driveway! They really chose a gorgeous venue, and it doesn't hurt that we had near perfect weather that day.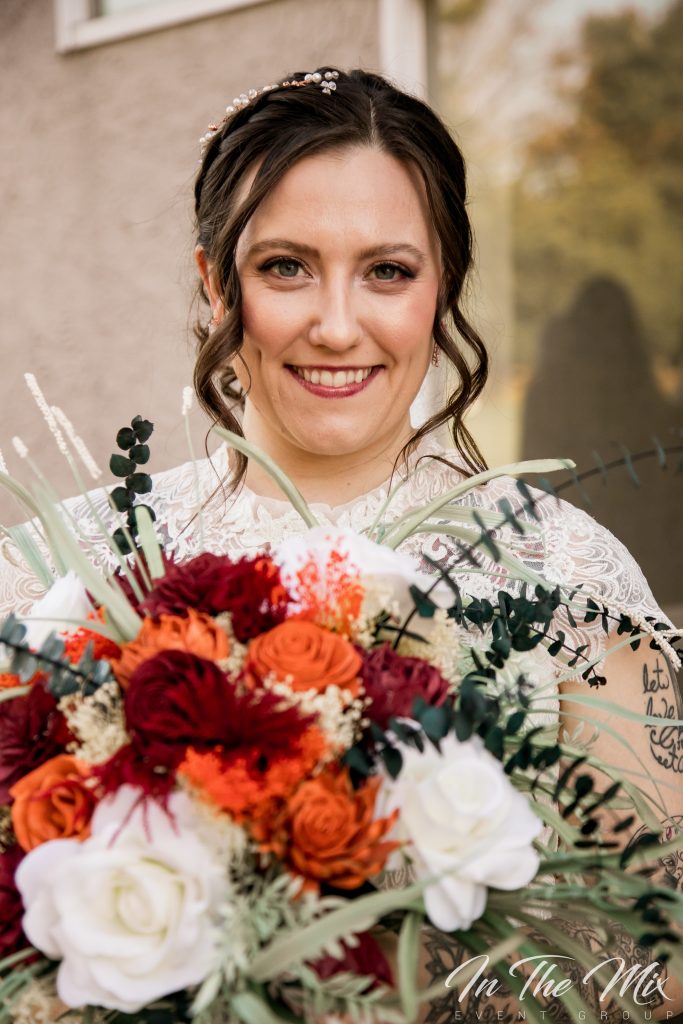 Once Andrew and the men showed up, it was time for a few finishing touches and then Andrew was ready to see his (very) soon to be wife!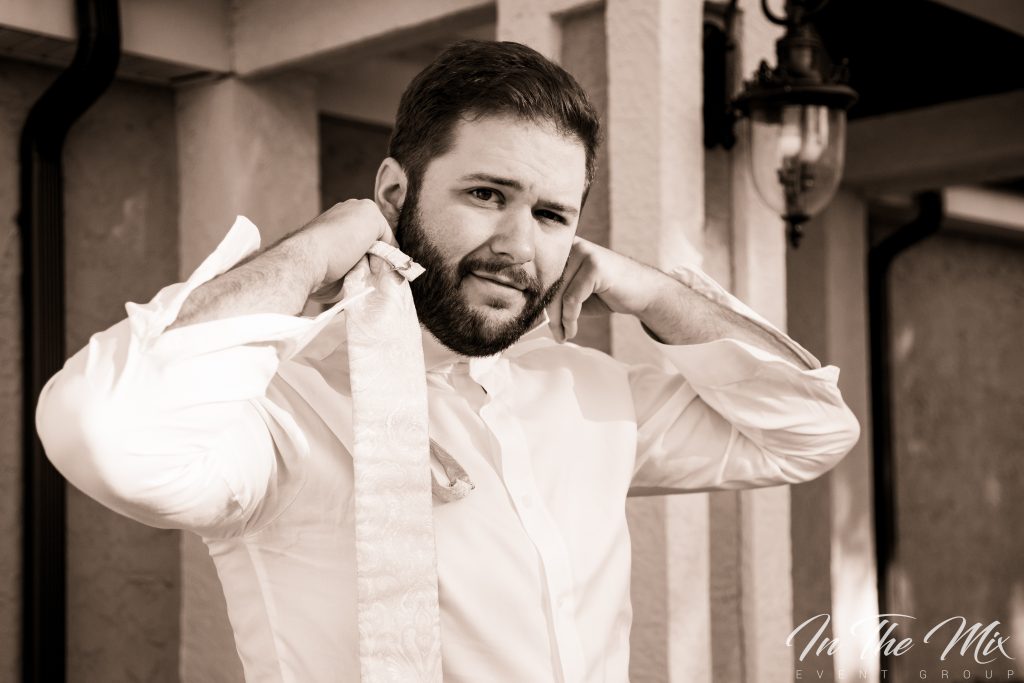 We met up with our videographer, Gavin, for the first look and the day just flew by from there. Cue the tears, we're in love with these photos from Andrew and Kayla's first look! Be sure to check out their whole wedding video at the end.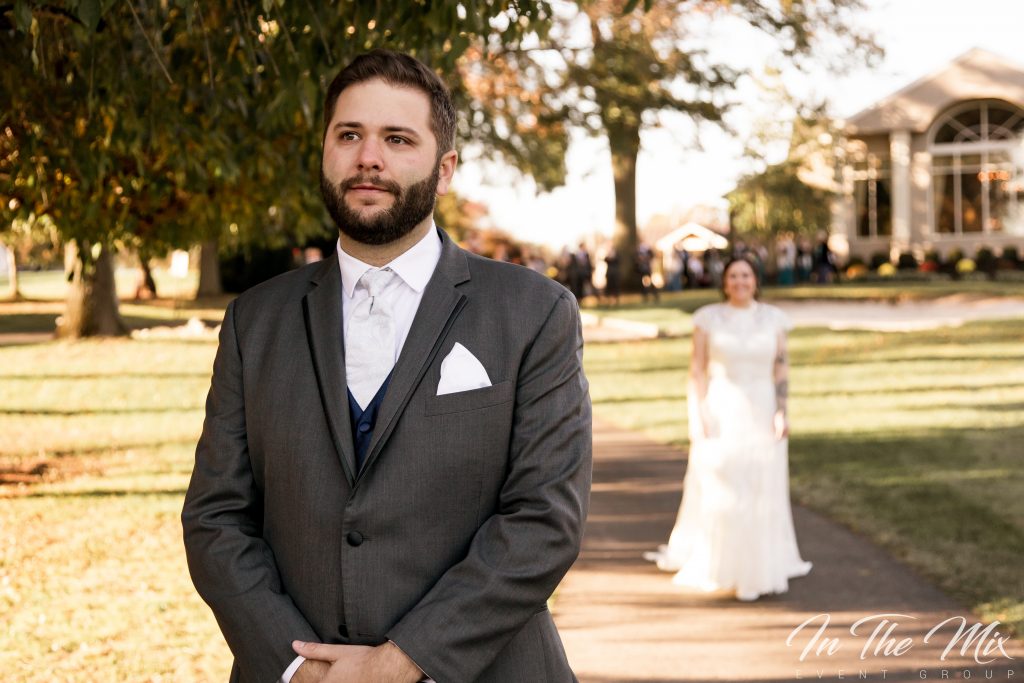 Officiated by their best man, the sweetest of vows were exchanged, and Mr. and Mrs. Luettgen were now officially married! If there was a dry eye in the crowd after the ceremony, I would be shocked, it was a beautiful ceremony.
Now… let's get this party started! After formalities and dinner were finished, the new Mr. and Mrs. ended their night with the last hour being all club/EDM music, accompanied by the funniest props they brought for their guests. DJ Green and Emcee Korey had everyone out of their seats having fun with the bride and groom! Of course, our photographer Mary had to match the vibes of the party with some funky camera techniques too. Check it out!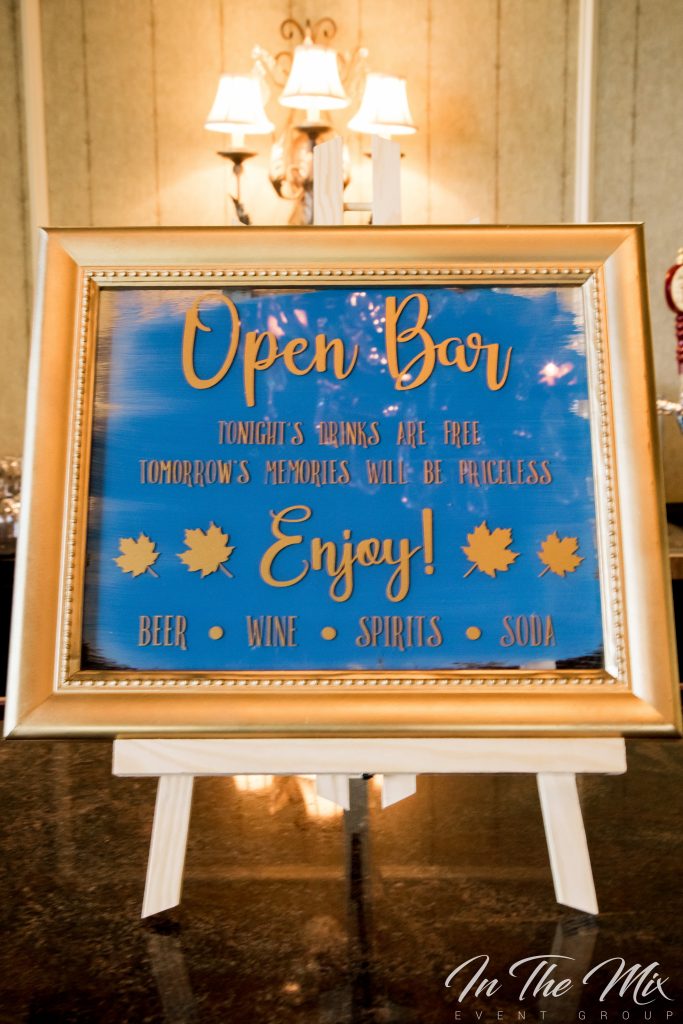 A huge thank you again to Andrew and Kayla for choosing In The Mix to be a part of their event!
Services provided, DJ/Emcee, Ceremony music, Uplighting, Photography & Videography