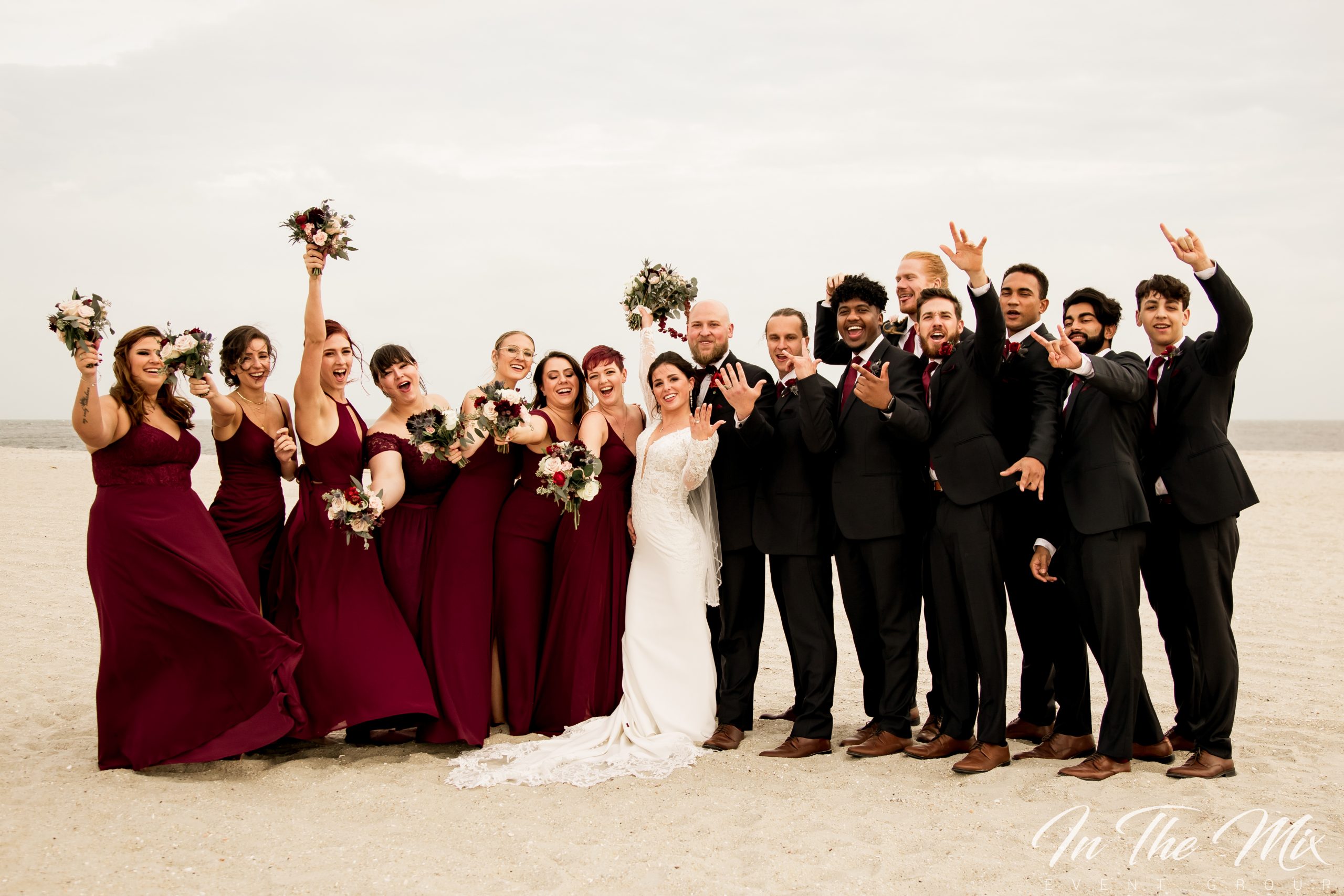 Erika & Moe Nolte
A windy October day, a surfing contest, and even some rain at the end of the night didn't bring anyone down at the Nolte wedding this past year! Erika and Moe threw an amazing wedding that we will all remember for years to come. Not because of the hiccups thrown at us throughout the day, but for their love and great energy all day long.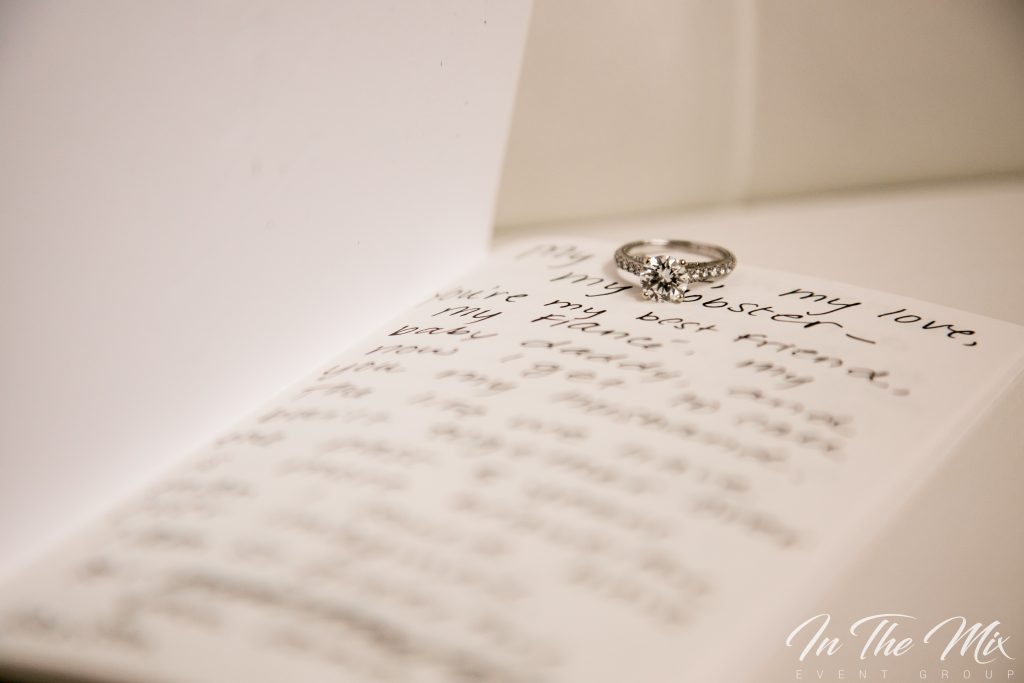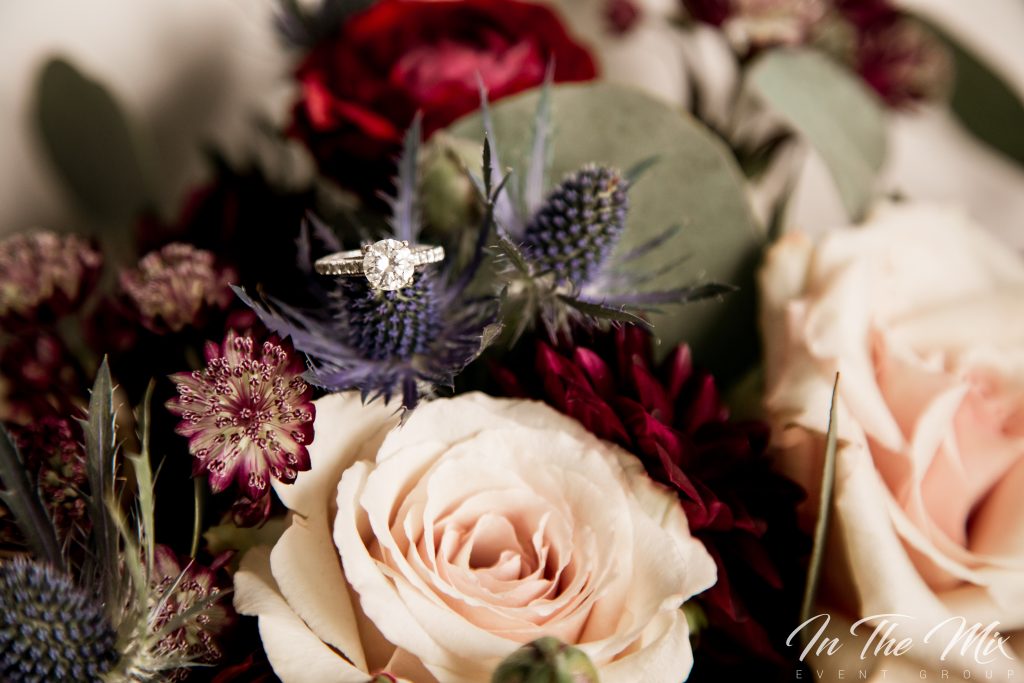 When I arrived at Erika's hotel, ICONA of Cape May, I was already excited for the day to get started. Erika was finishing up makeup and her bridesmaids were quick to jump in and help me make the room photo ready for detail shots and the always fun, robe shots on the bed. Erika had the most beautiful flowers and a custom vows booklet that made for beautiful ring shots in the naturally lit hotel room. After getting ready, we headed over to the Garrett Family Preserve for their first look and portraits.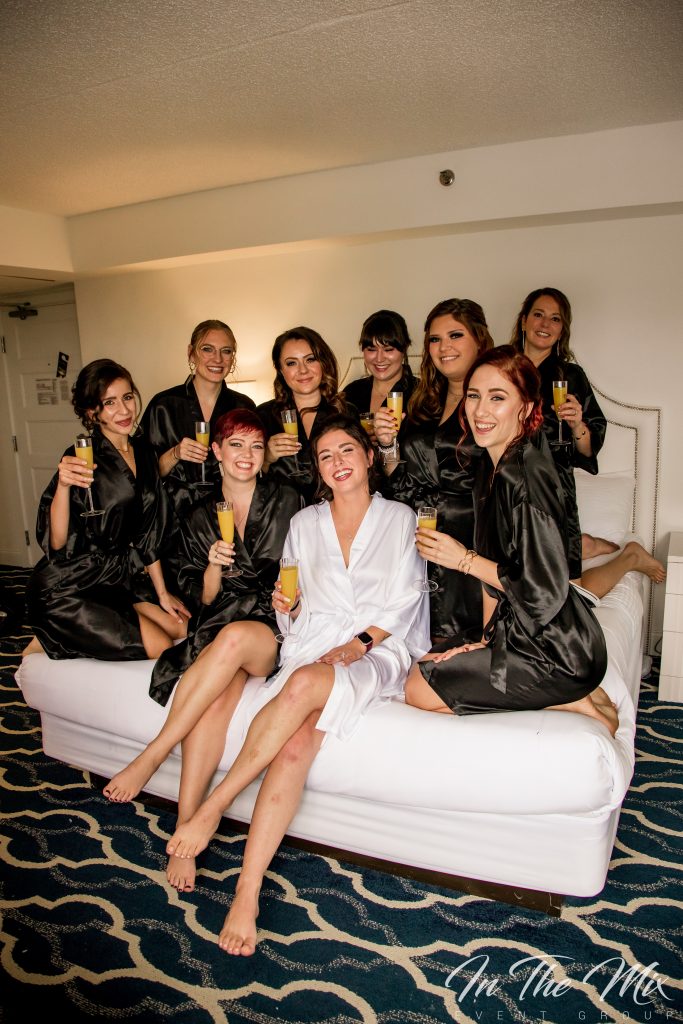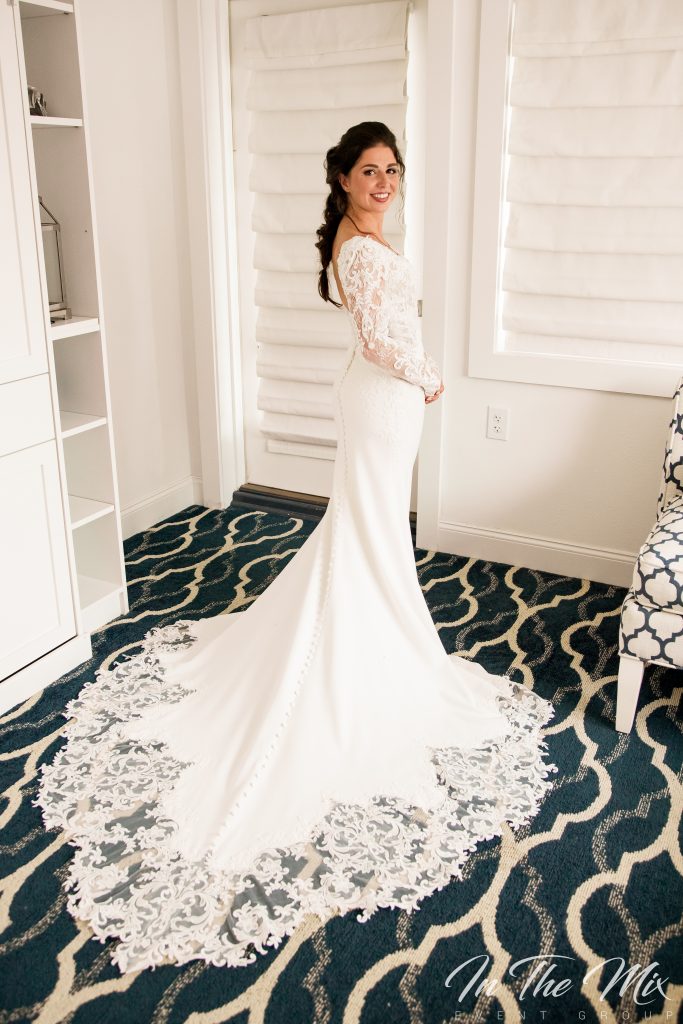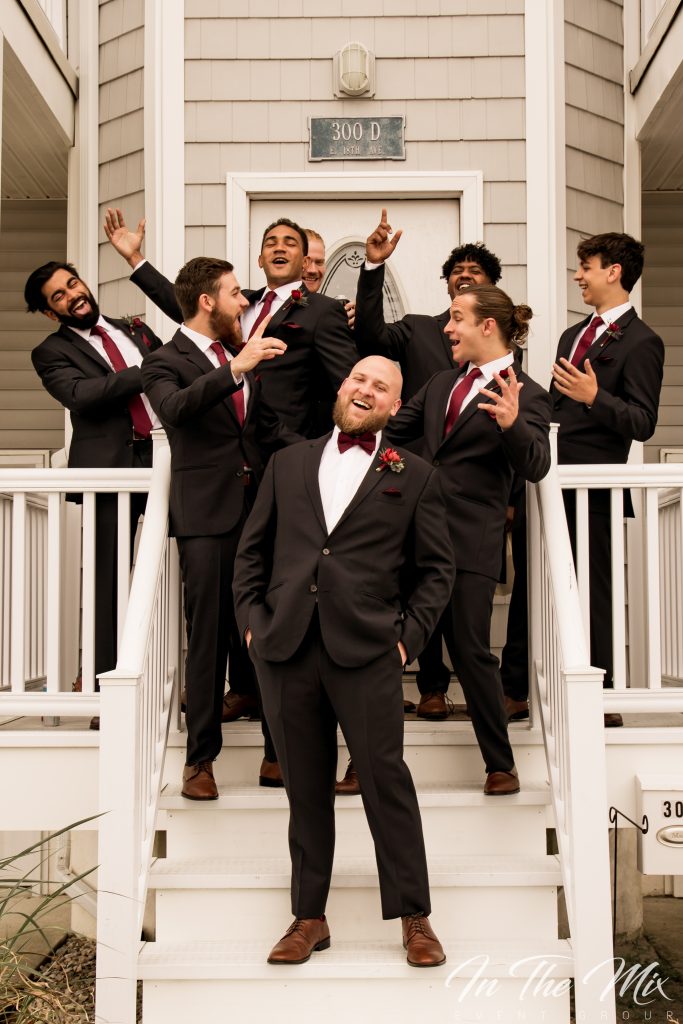 I met up with Moe at the preserve before the girls arrived; he was cool, calm, and ready to see his soon to be wife! Gavin, our videographer, was already there getting some video of the guys before Erika showed up. After the first look we went right into the bridal party and couples portraits taking advantage of the beautiful grounds and fairly warm October weather. The bridal party was hilarious all day long! What an amazing group of friends this couple has.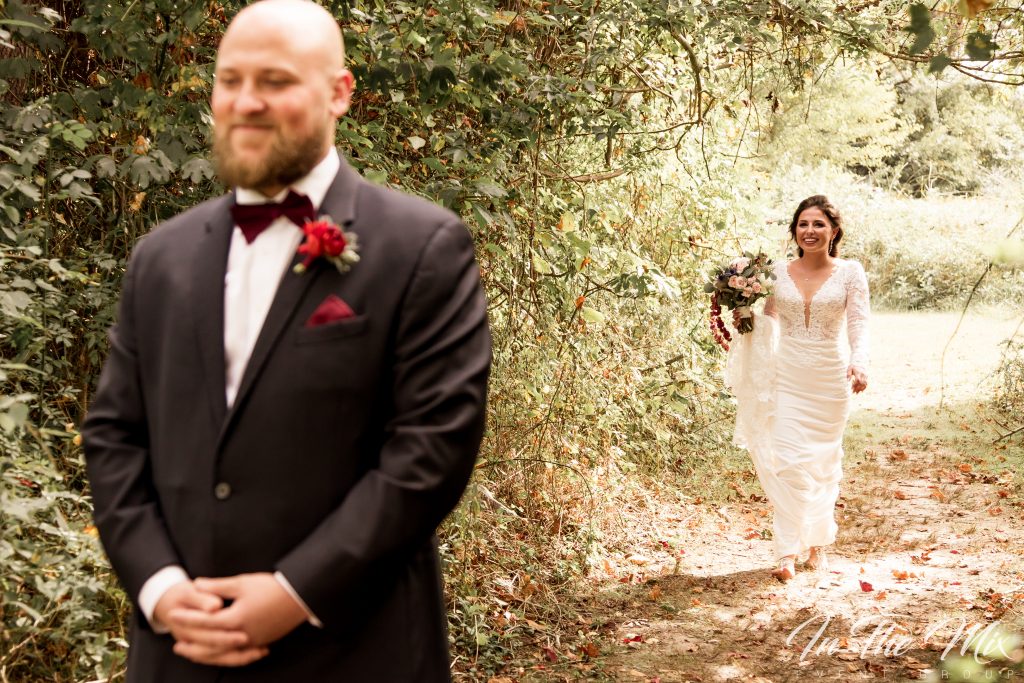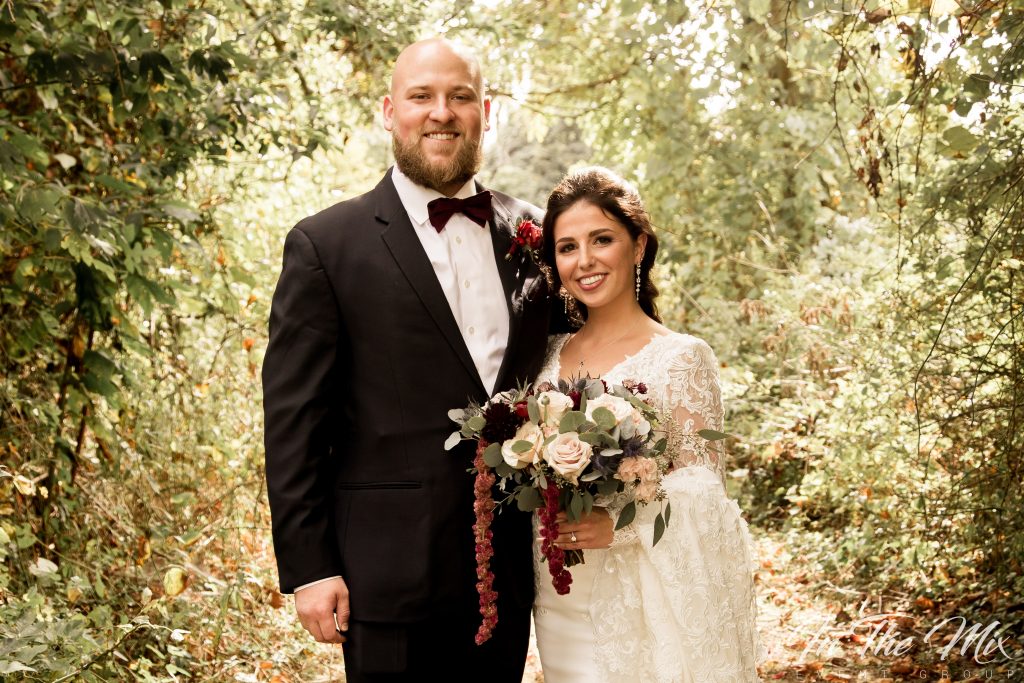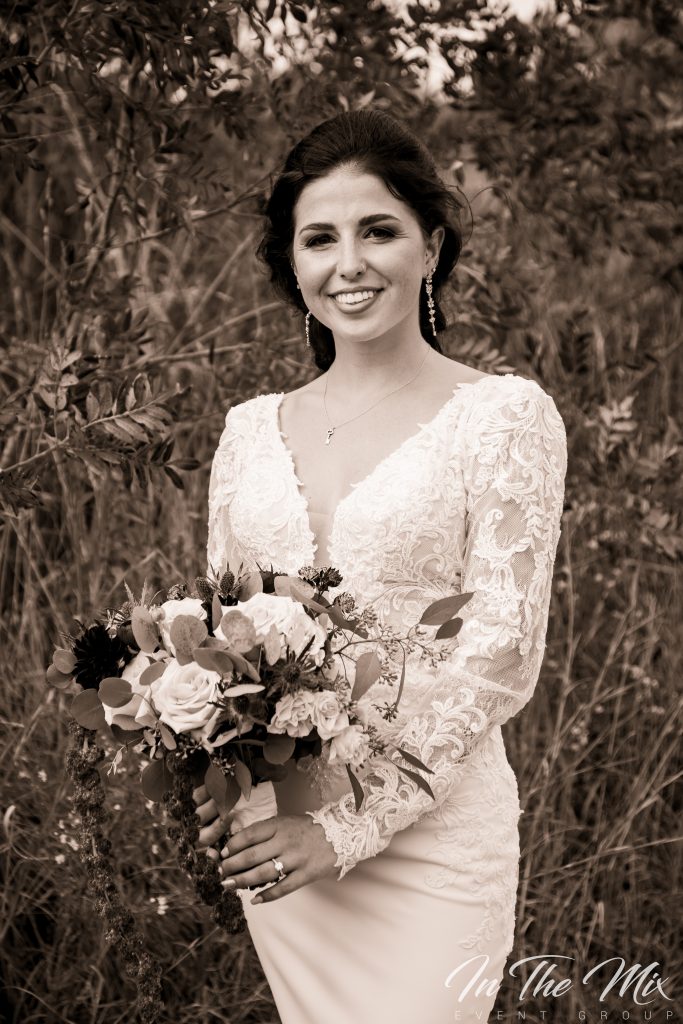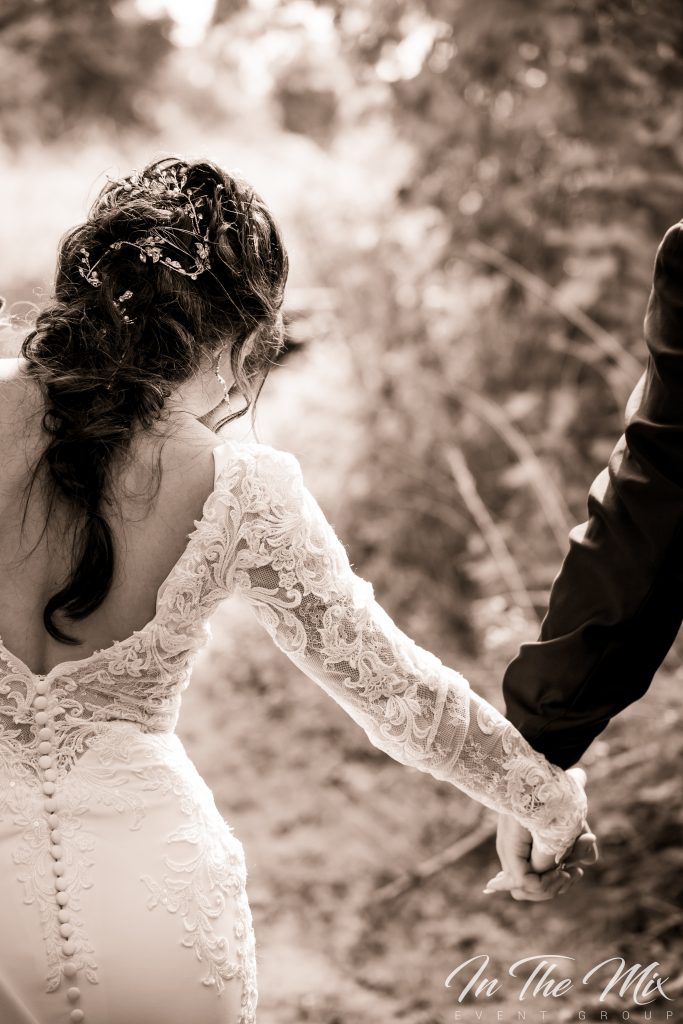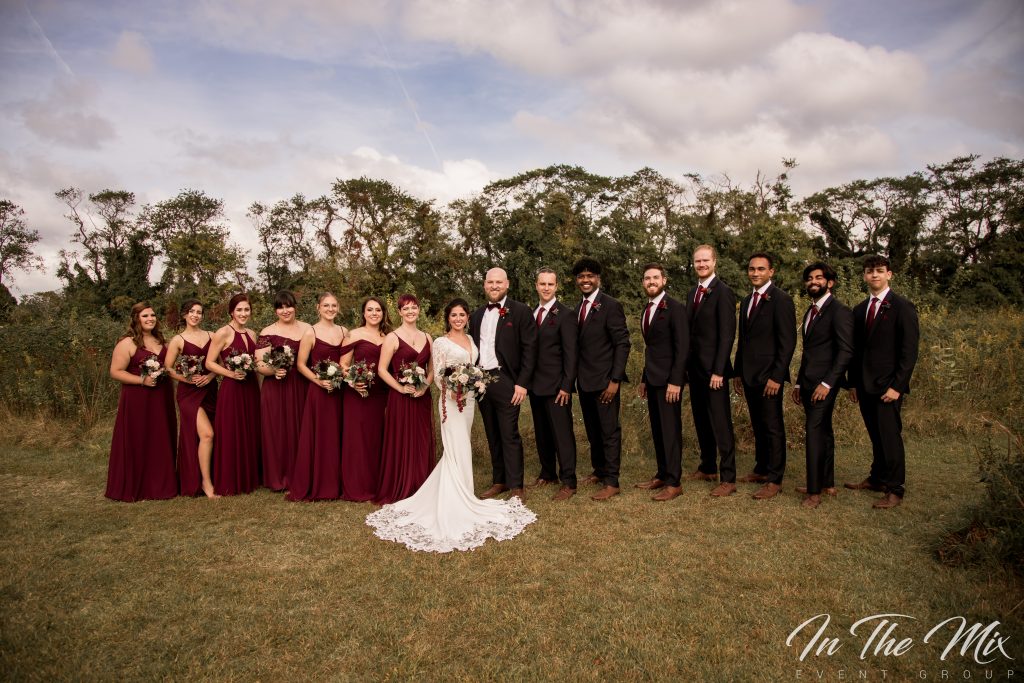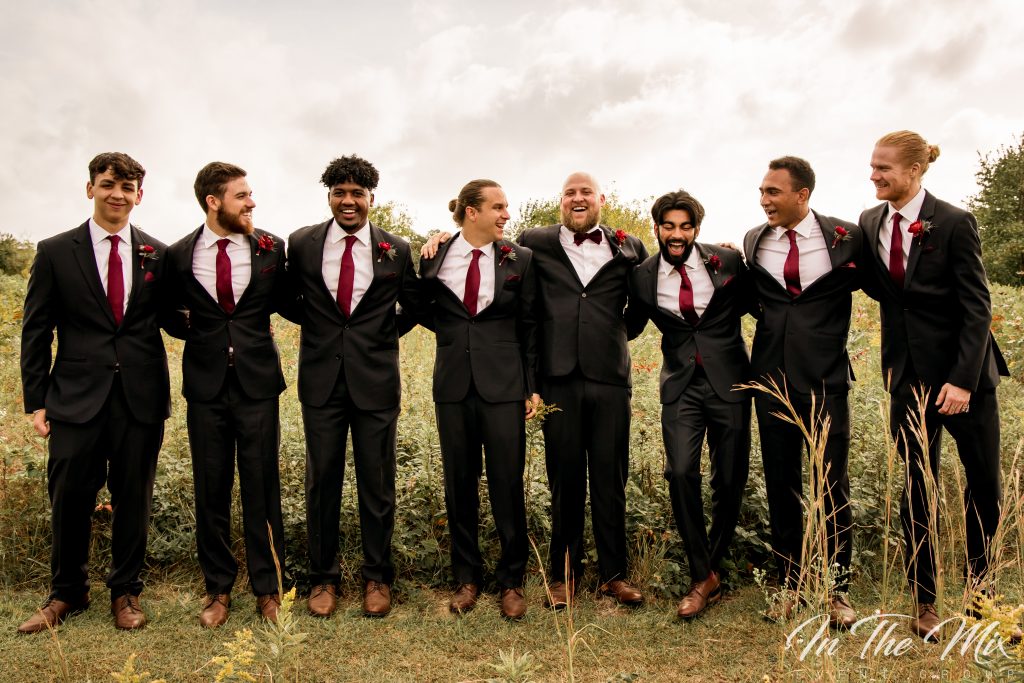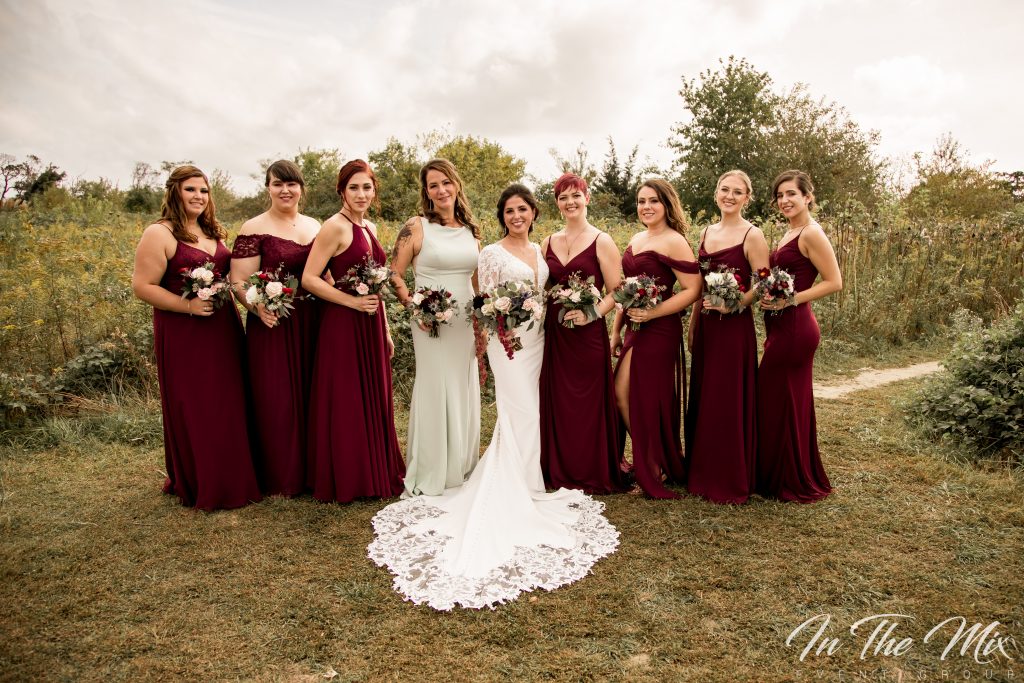 Once we arrived at the ceremony site, the wind picked up! Many guests ran to the rescue of the wooden arch that had succumbed to the wind. Thankfully the couple had an amazing wedding coordinator that got the arch back up in time and the ceremony went off without another hitch. We also can't forget about the surfing contest that was going on one block down from us on the beach! How crazy… After some heartfelt vows and a ceremony officiated by their two best friends, it was time to PARTY!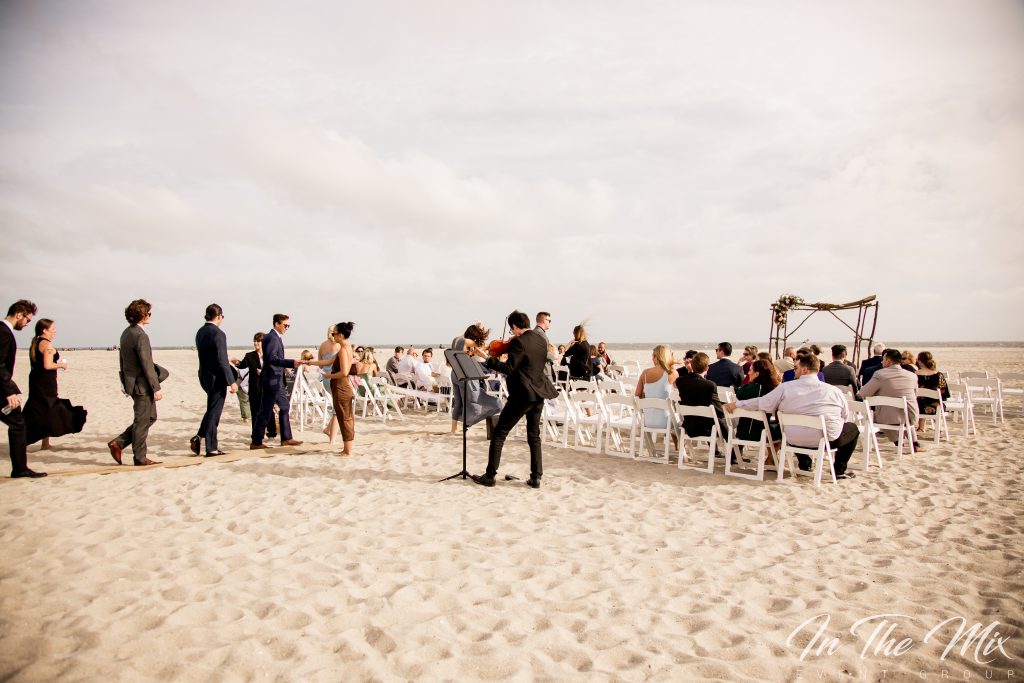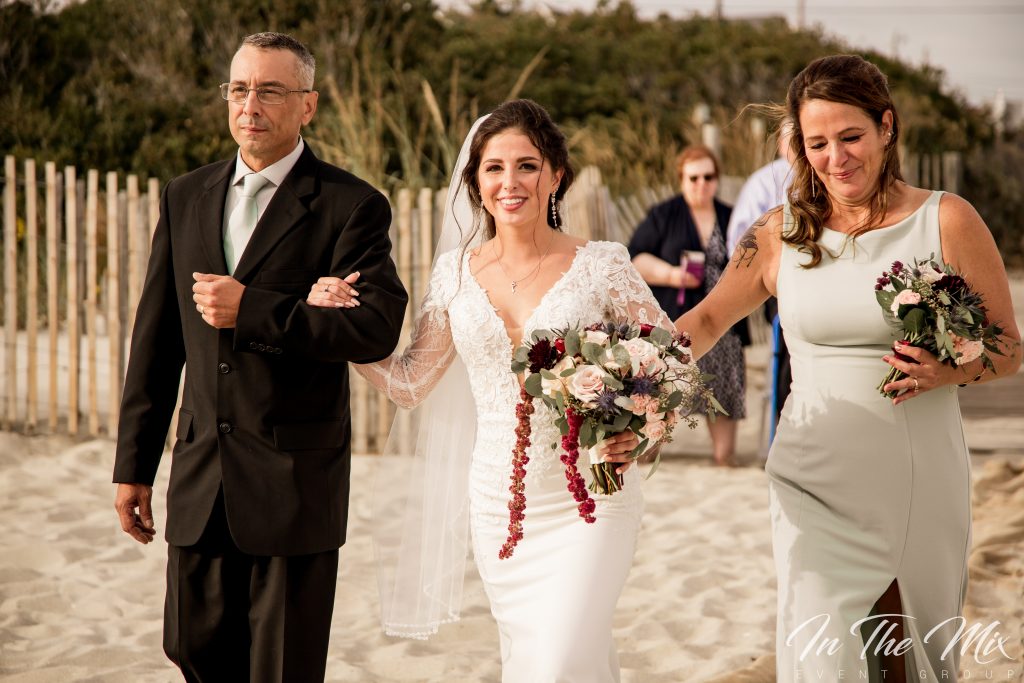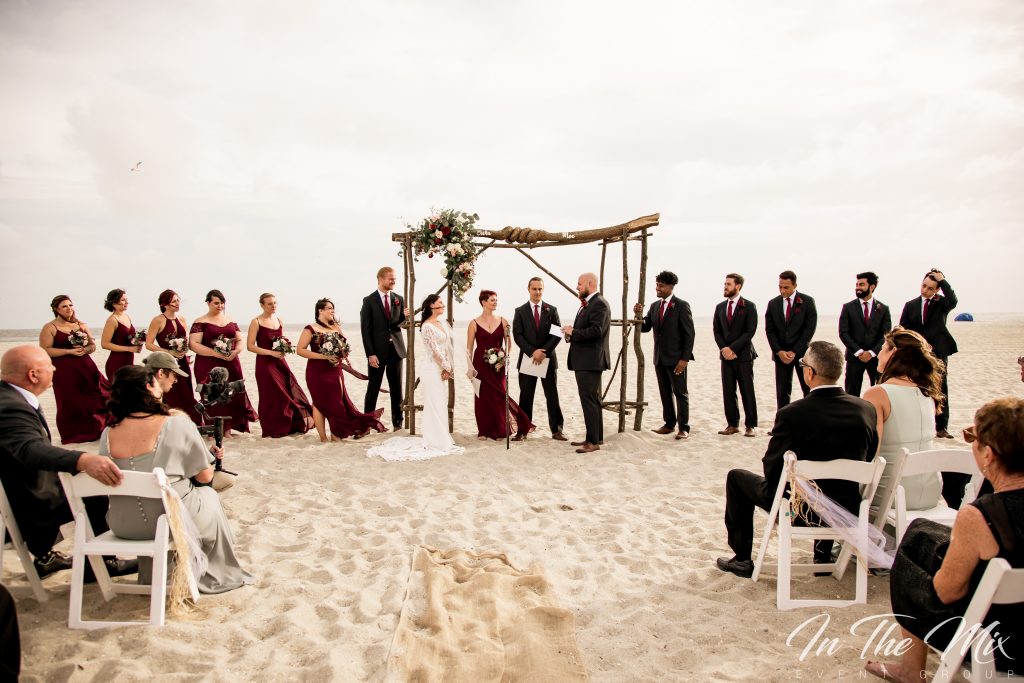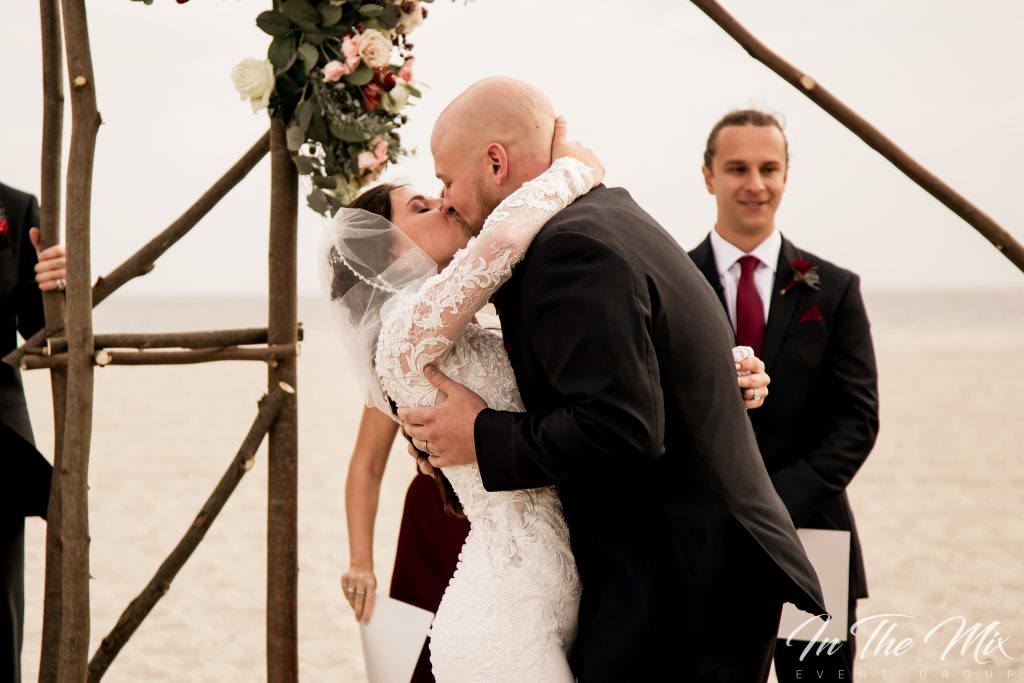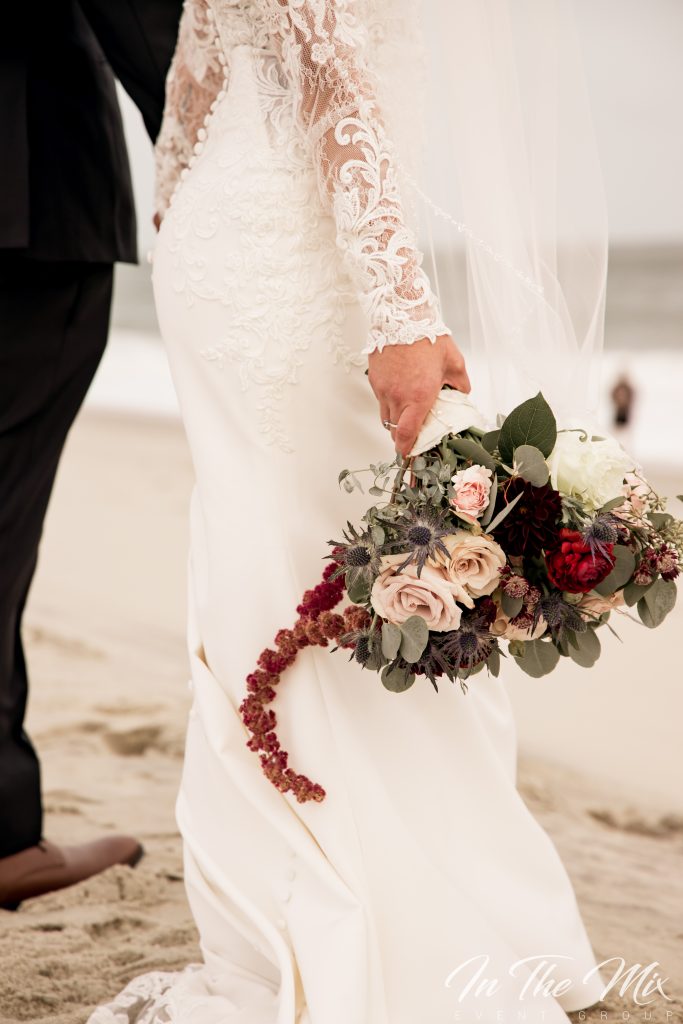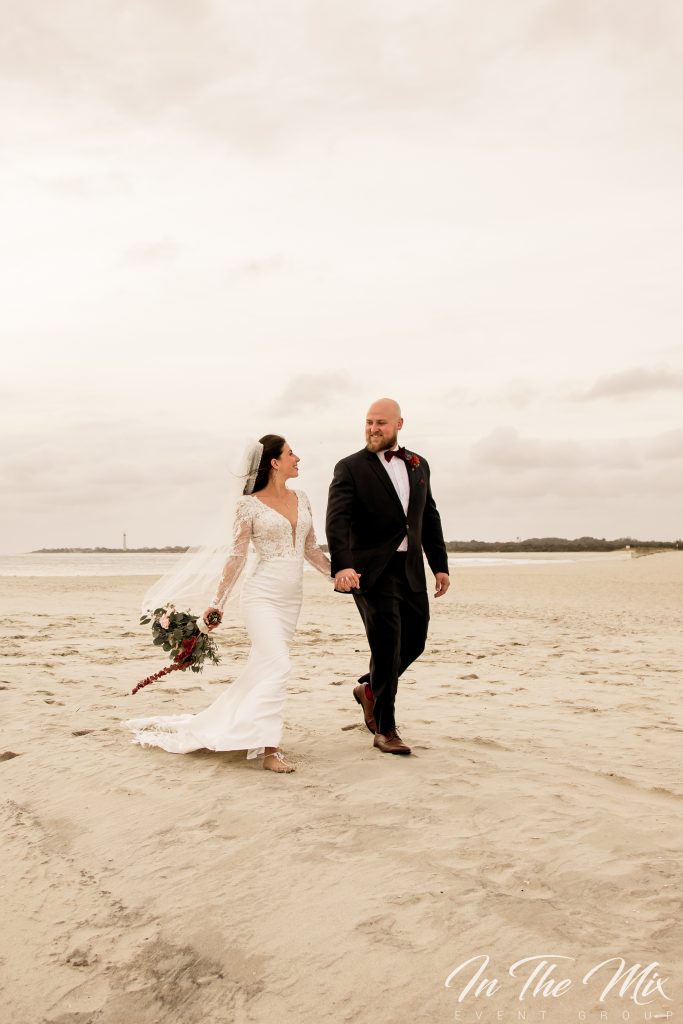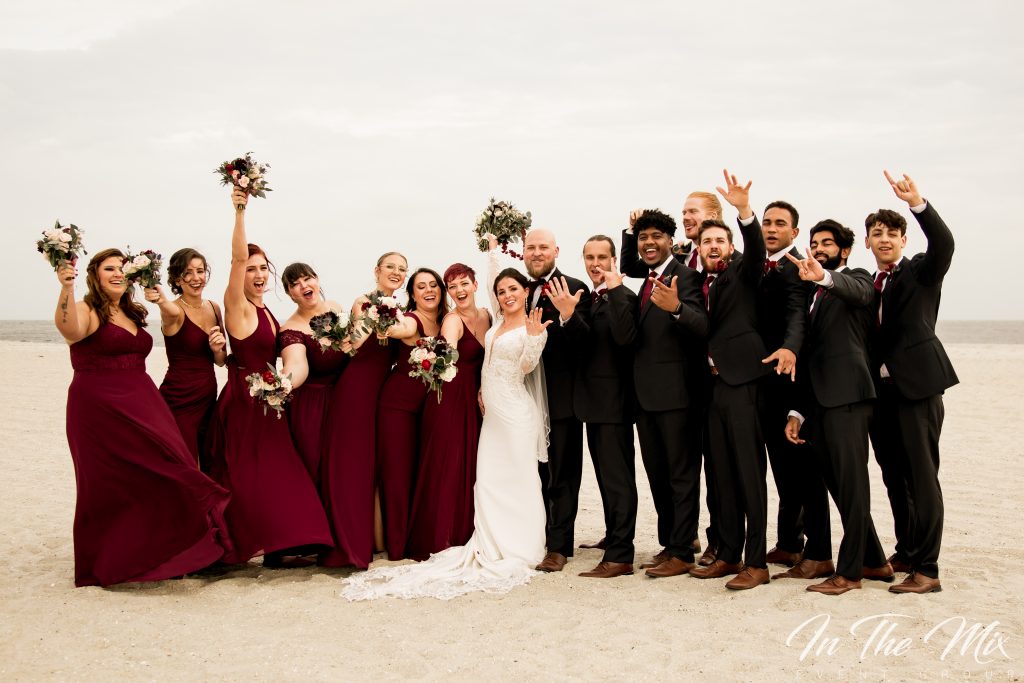 Emcee Joe and DJ Saint James had the dance floor packed all night long at the Seaport Pier and it made for some great shots by our photographers and videographer! In The Mix also provided uplighting and a photobooth for the reception. If by the end of your reception, a groomsman has flowers in his hair, I'd say it was a good party! Minutes before the rain hit at the end of the night, we snuck outside for some night portraits of just Erika and Moe. It was a great way to end the day!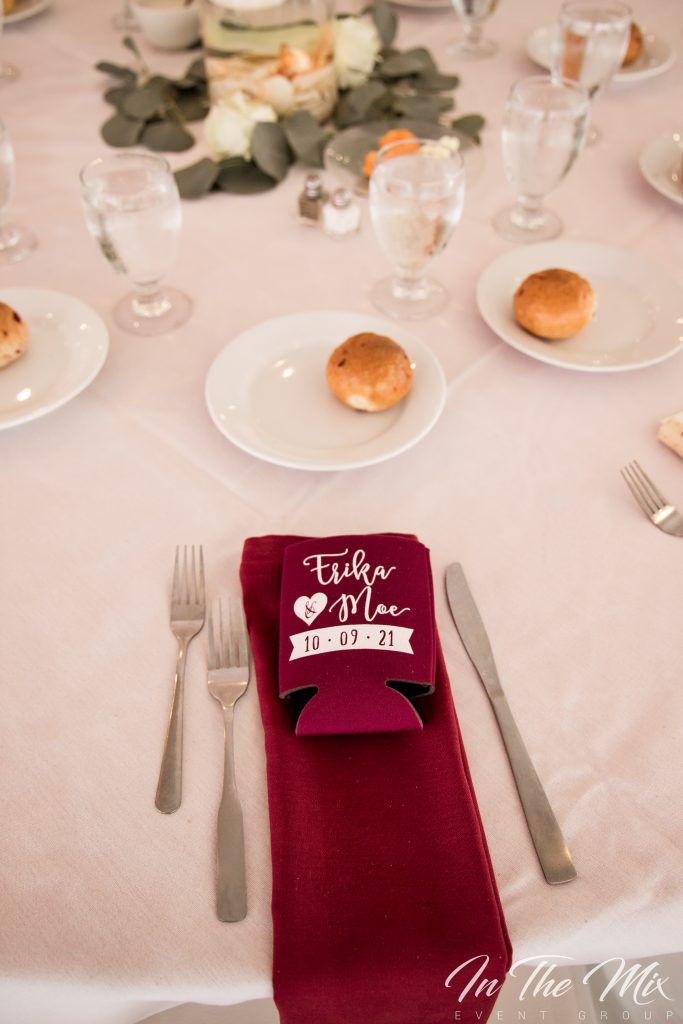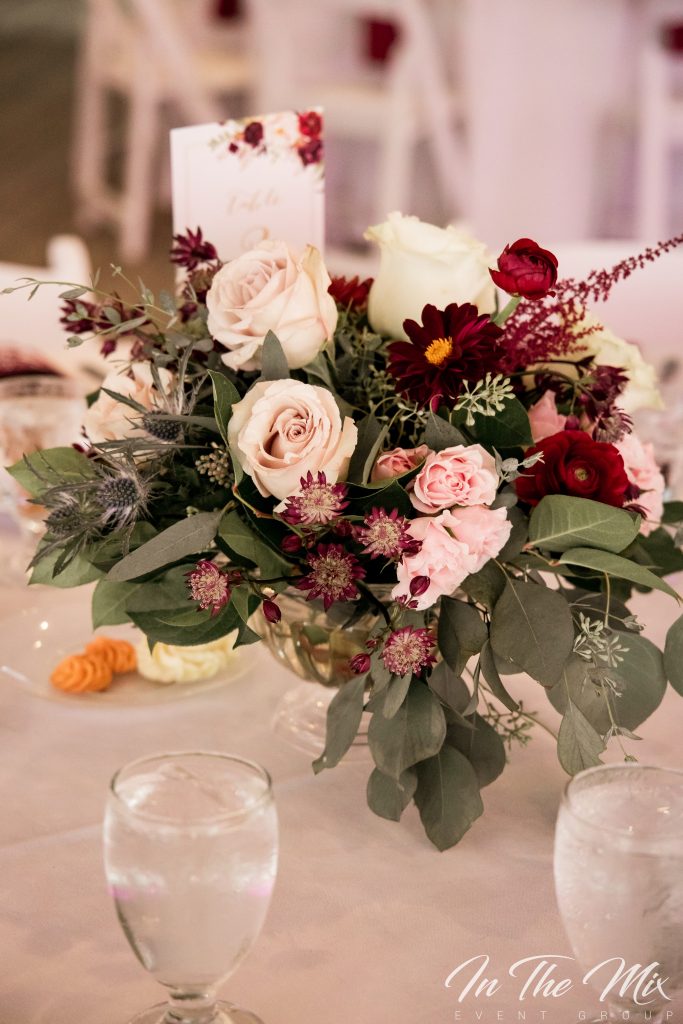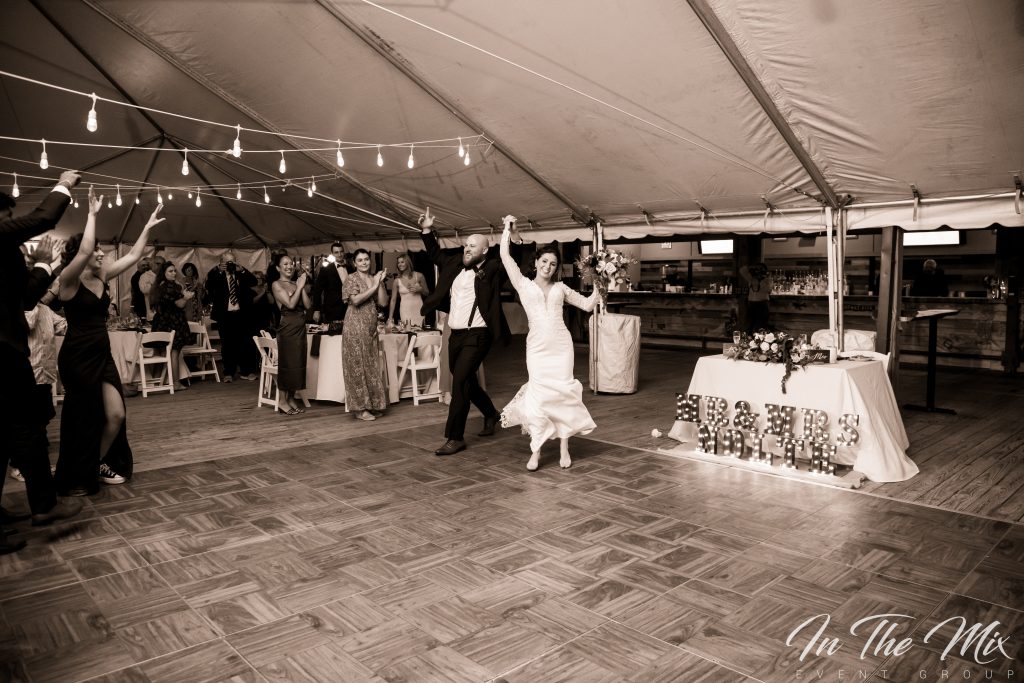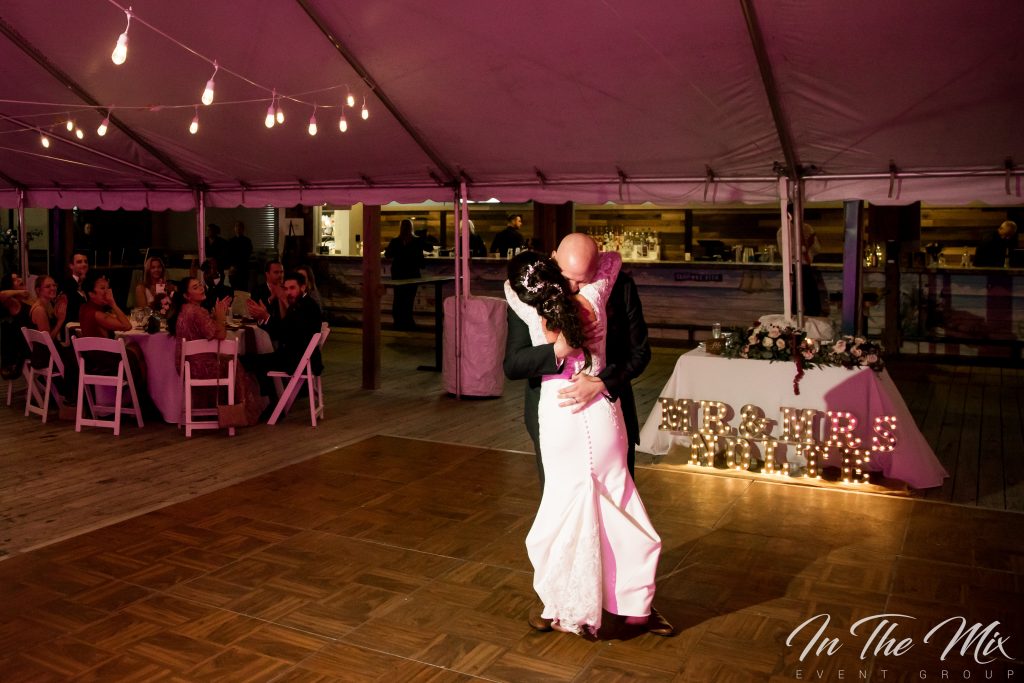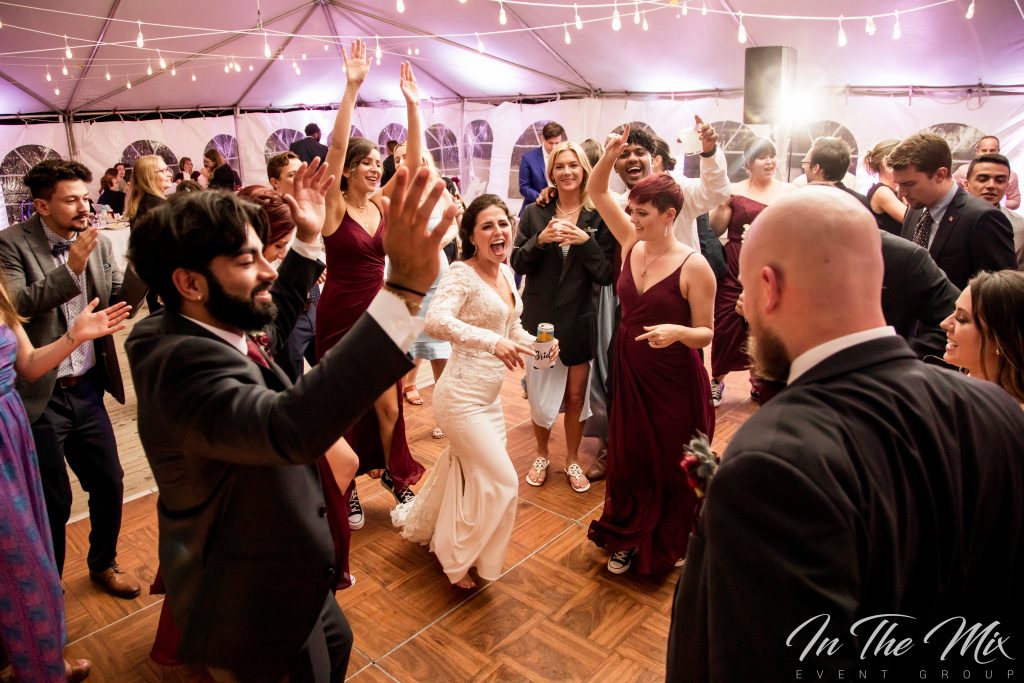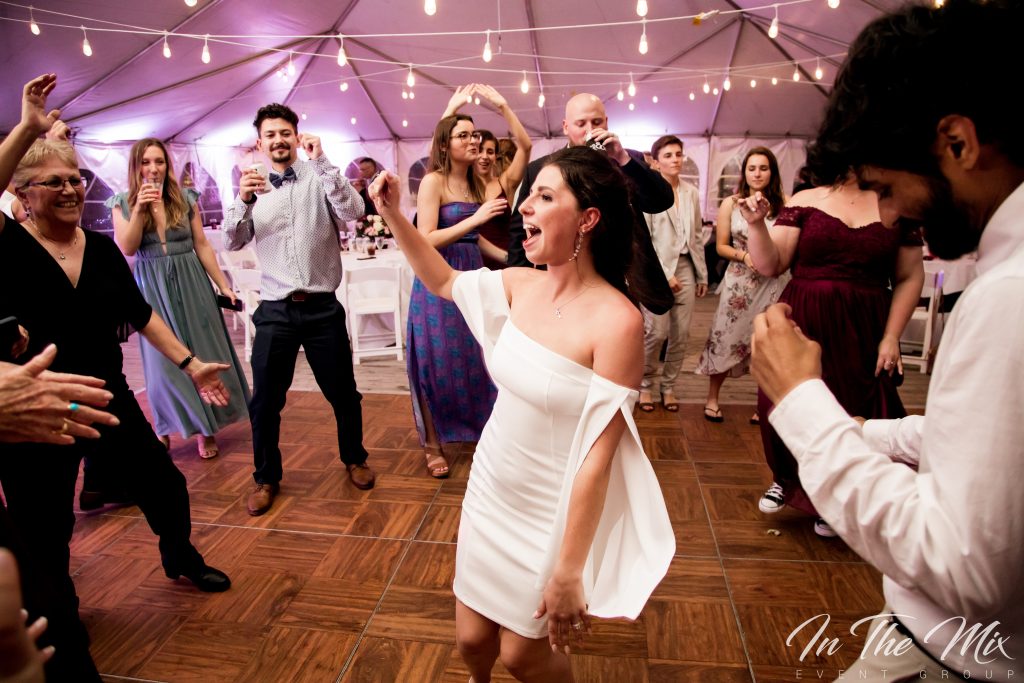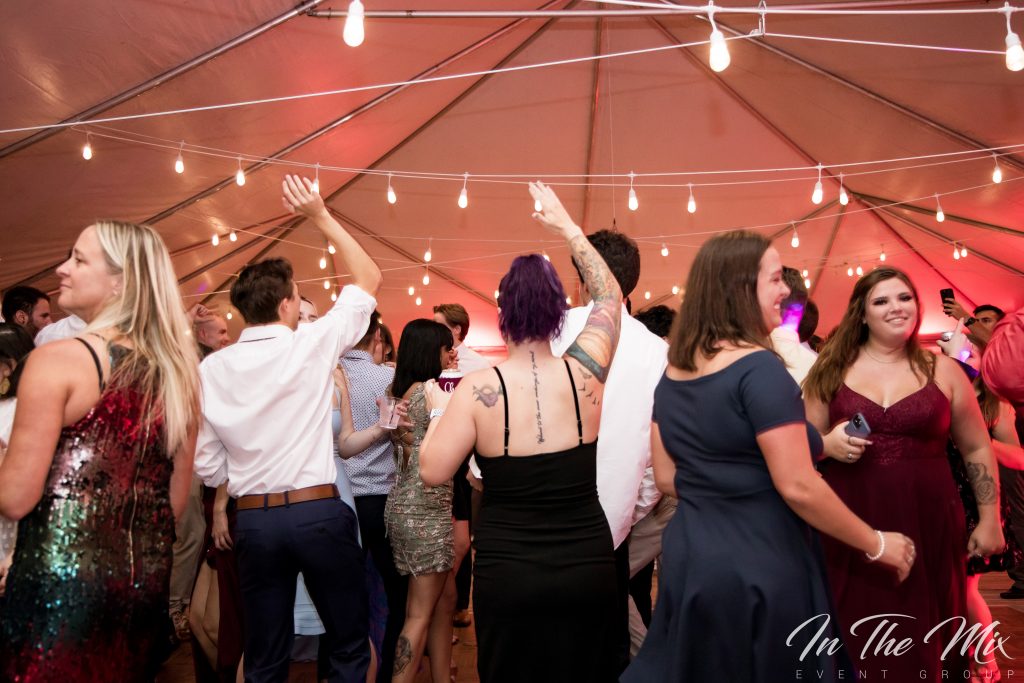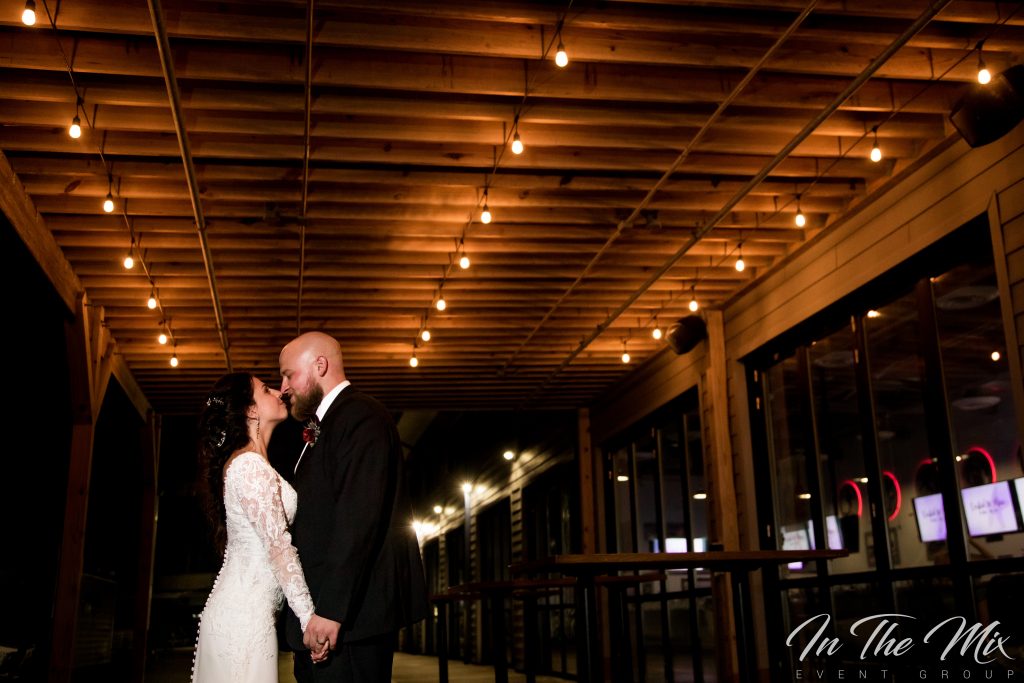 Congratulations again to Mr. and Mrs. Nolte! Thank you for choosing In The Mix for your wedding!