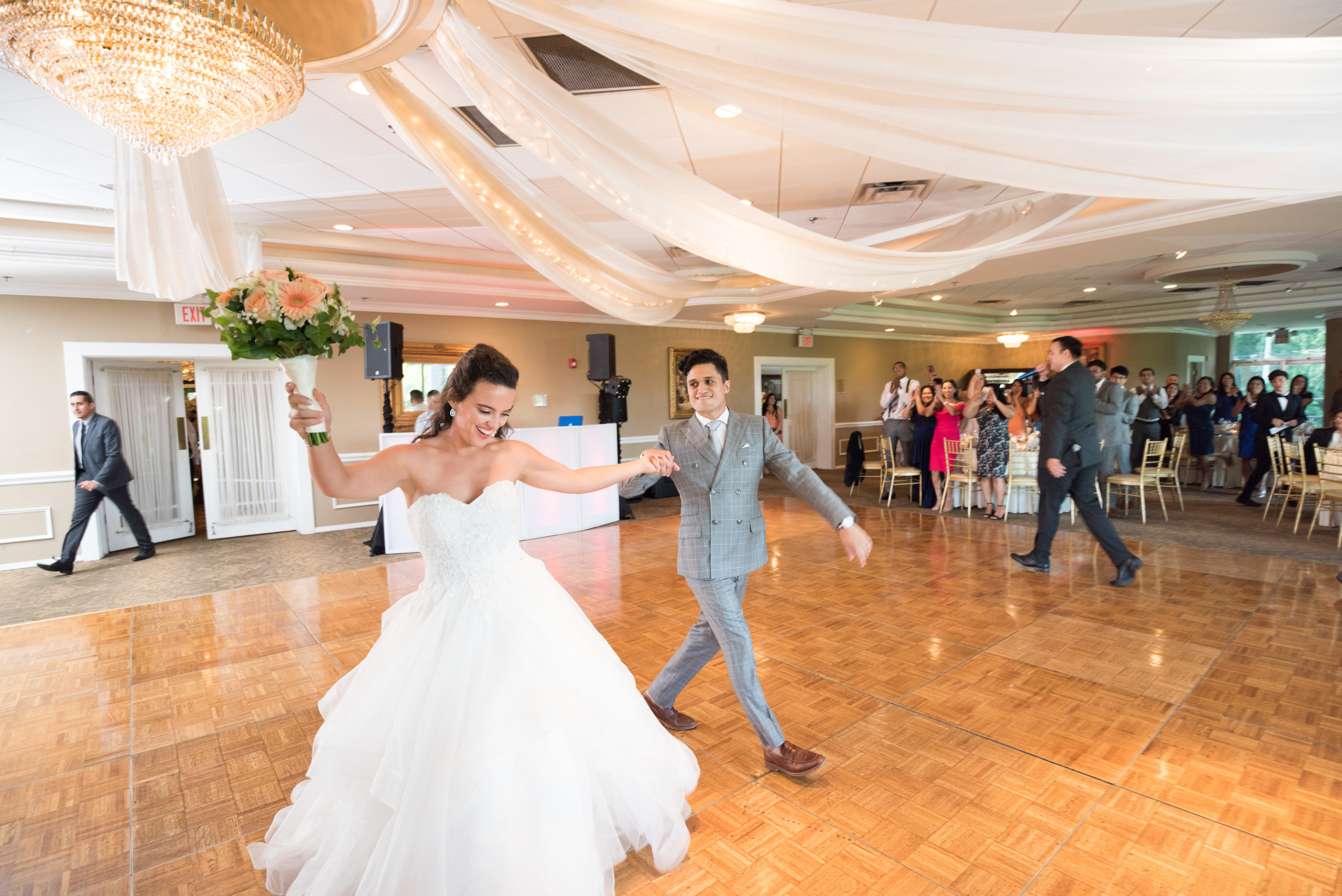 Eric & Danielle Campos
Written by Joe Sanchez
DJ Apex and I took a trip up to the Knoll Country Club in Boonton, NJ where we celebrated the wedding of Eric and Danielle. I remember during our pre-wedding meeting how we discussed making sure we had a good balance of both English and Spanish music, since guests at this wedding would have a preference of either/or. However, from the moment Eric and Danielle shared their first dance as husband and wife, we sensed the energy from both sides of the room and fed off of that excitement. Their first dance was a perfect mix of both cultures, where they shared a slow dance that transitioned into a salsa song with a special meaning to them – "Bailando" by Frankie Ruiz. The main hook of the song states "Y Todo Comenzo Bailando" which means "It all started w/ dancing". They met in a salsa class and according to everyone there, they've been inseparable since.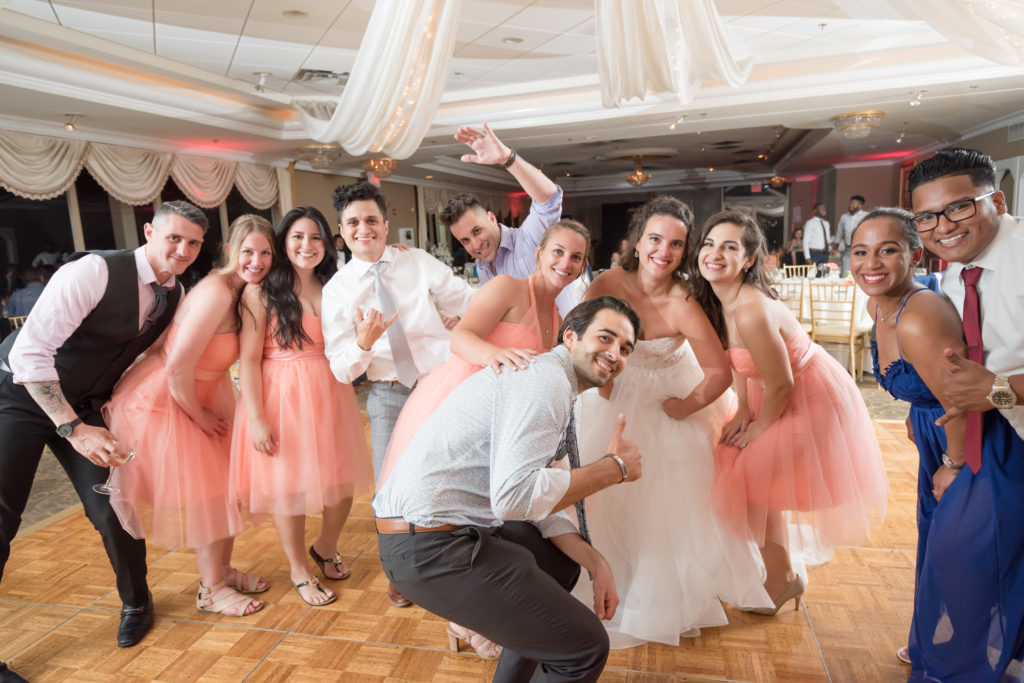 What made this wedding even more special, besides the epic party that took place after dinner, was how the party began. Right after dinner, Danielle and Eric asked everyone to join them in the middle of the dance floor for a group salsa lesson! Once the lesson was over, everyone continued dancing to the salsa tunes DJ Apex played. Dancers from all levels, beginner to experienced, danced with each other and kept the party going. Ironically, "todo comenzo bailando".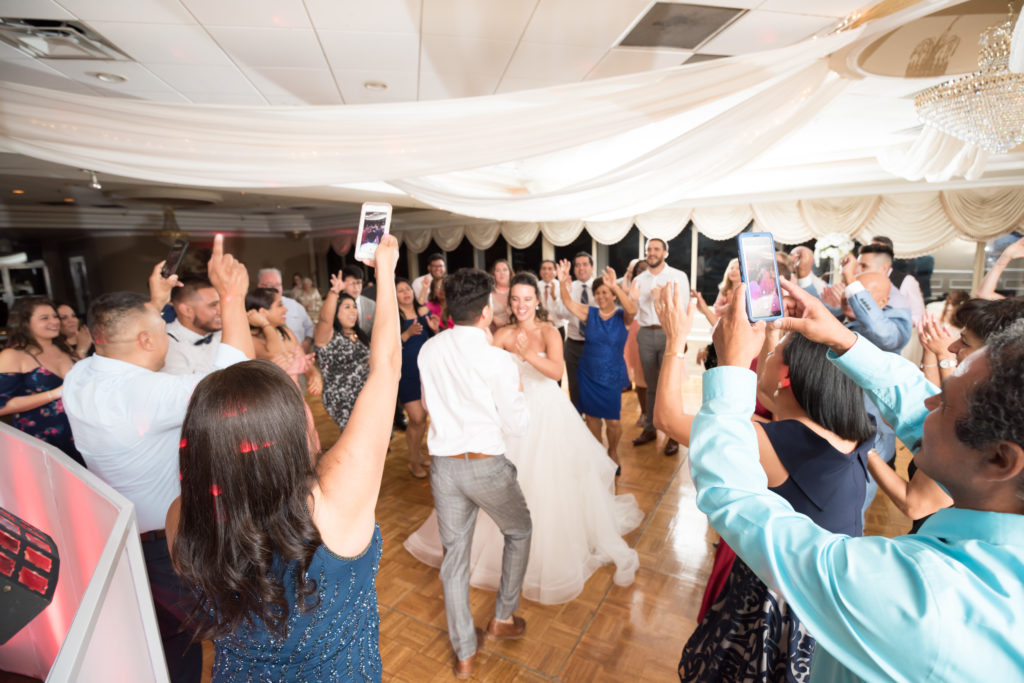 Thank you Danielle and Eric for have Dave and I be part of your special day. This was the second Campos wedding I have been lucky enough to be part of, with the first one being the wedding of Eric's older sister Mariela and her husband JP. Thanks for keeping me in the family!
Written by Joe Sanchez