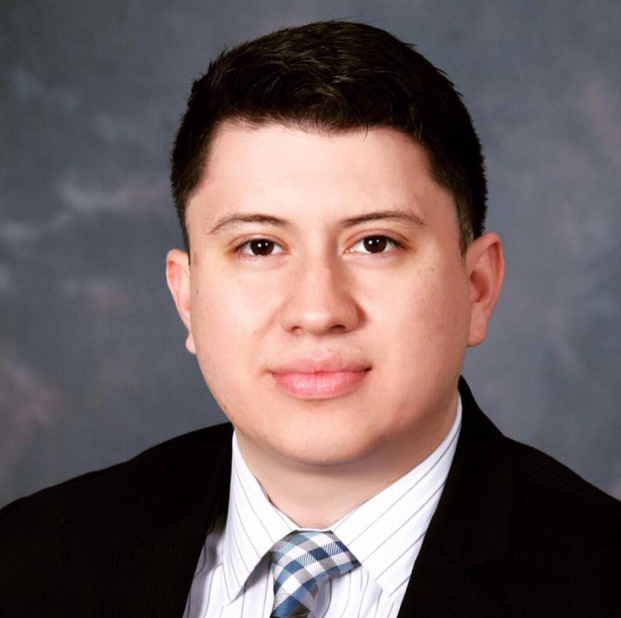 7+ Years in the Business
Education:
CB South High School
7+ Years in the Business
In college, he started out by being a regular bar/club DJ at local Temple University spots like the Draught Horse, Maxis, Pubb Webb and multiple house parties. Carlos has now DJed over 500 events including weddings, corporate events, Sweet 16's, Mitzvahs, Quinceaneras, Proms, fashion shows, and countless private events. His latino heritage gave him a great multi-cultural background in music that allows him to WOW guests from all over the globe. He has a great passion for music and entertainment and strives to produce a great product that can be appreciated by all audiences.